Monopoly, a popular trading game, is now officially available on Android. The desktop version of the game has reaped accolades from various quarters, and the game is expected to create the same magic on Android.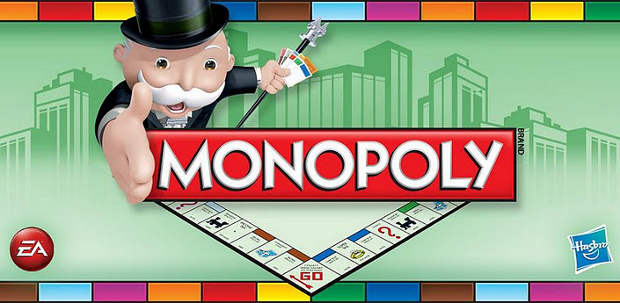 Monopoly is a trading game in which players take turns to buy property. As the game continues and all the properties are sold, the objective is to get other players to quit or declare bankruptcy.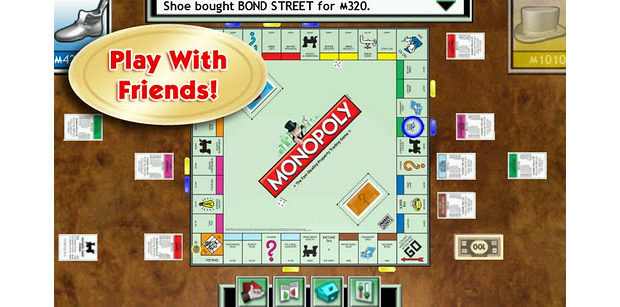 The game can be played in three difficulty levels against the computer; and players can completely change the rules to play the game the way they like.


The only hurdle is the huge price tag this game comes with. It costs Rs 277.35, which will definitely keep many Monopoly lovers from purchasing this application.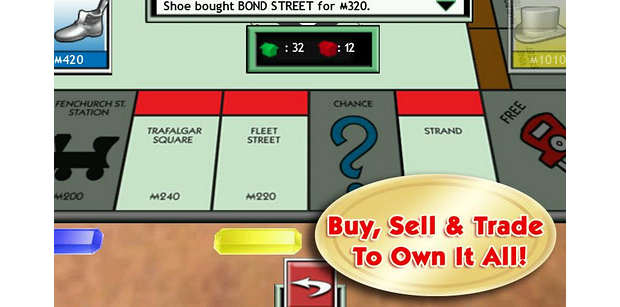 Users who want to taste the action of this new-age Monopoly game can head straight to Android Market through their devices or can alternatively access the application either online or from their device by following this link.