Department of Post and BSNL have come together to launch mobile money order service in Andhra Pradesh. India Post plans to start this service at nearly 16,000 post offices across the state by the end of June this year.
The service will allow remitter (person sending money) to deposit cash in a nearby post office; the payee (the person receiving money) will have to go to designated post office in his/her area and claim the money after disclosing the personal code sent to him/her via the SMS.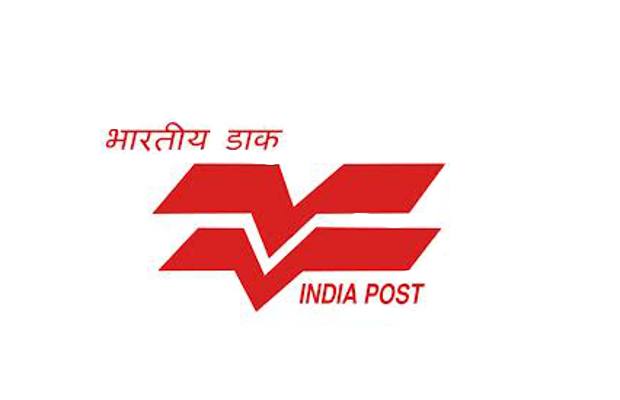 However, the service will be limited to BSNL users only, which is not a really good idea, however it is at least a beginning. According to Times of India report, minimum money order would have to be Rs 1,000. A tariff of Rs 40 would be charged for remittances up to Rs 1,500. Similarly, the remitter would have to pay Rs 70 for deposits from Rs 1,500 to Rs 5,000 and Rs 100 for Rs 5,001 to Rs 10,000. The postal department and BSNL would share the revenue equally.
The idea of the service is very old and the first pilot project was done in June 2011 only from 10 post offices each in Punjab and Bihar.