Mobile tariffs in India, which is considered as the lowest in the world, would go up every year, according to the Vodafone India's managing director and chief executive officer Marten Pieters.
"We have lower tariffs for 18 years against inflation of 8-9 per cent per year. Now, can you do that forever? No you can't. So the point has come where lowest has been seen, we will have to increase our tariffs every year depending on cost levels," Pieters said in an interview to PTI.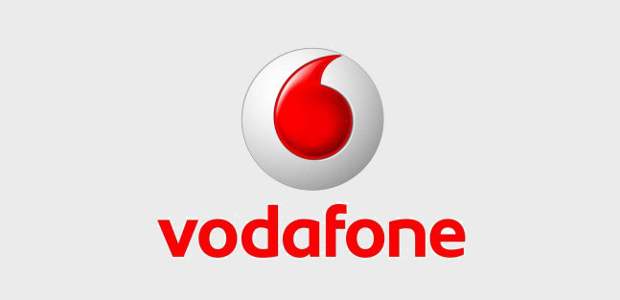 Indian operators in last few month have increased local as well as STD tariffs but have decreased 3G data tariffs to increase consumption – a step which was expected in view of impending 4G services roll out.
However, unlike Airtel and RCom who have lowered 3G tariffs to bring it to the level of 2G tariffs, Peiters indicated that Vodafone may raise 2G internet tariffs to make it on par with 3G data fares.
"We started 6-7 times high tariff rate when we opened up 3G network. It is now back to 1.5 to 1.6 times of 2G data rates. It over time will come together. But it can't come over time just by lowering 3G tariff, it needs to also see increase of 2G tariffs. Once it is equal, it doesn't matter to customer anymore," Pieters said.