Smartphones nowadays offer very little in terms of design as the entire phone is dominated by just a touch display.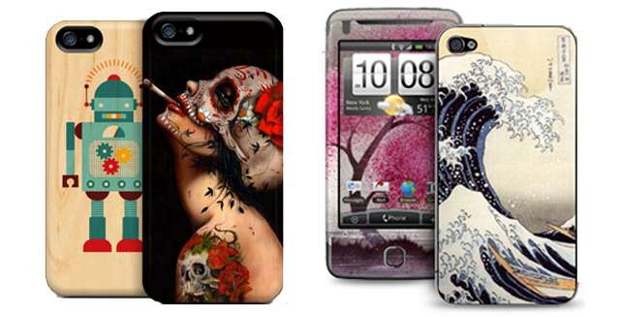 But for those who like to put a stamp of their personality on everything they use, this is not the ideal scenario.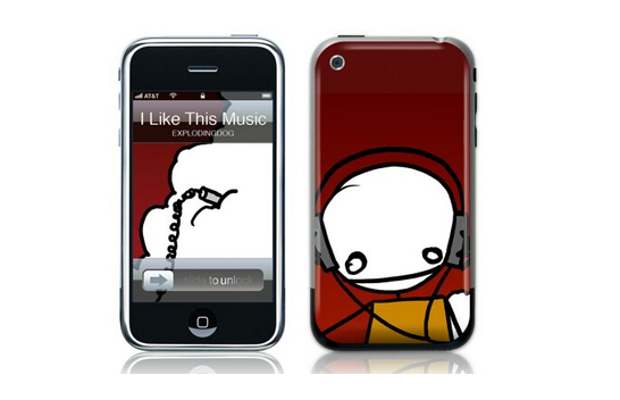 For such people mobile phones skin and covers offer perfect option to literally design how the phone will look. And as an added bonus you also get protection for your phone from occasional drops.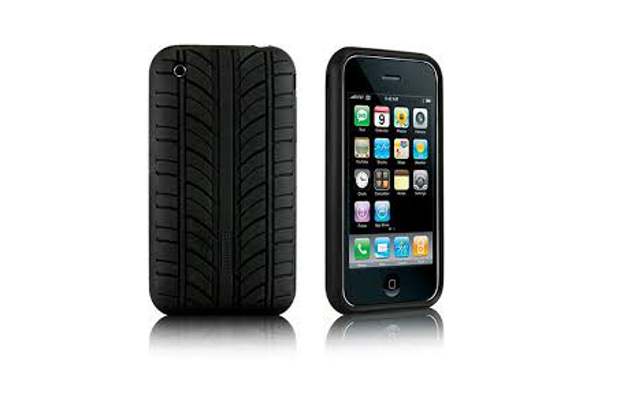 The skin options include putting your own picture on the phones cover, you can also choose to select other pictures from pre built designs or your own choice.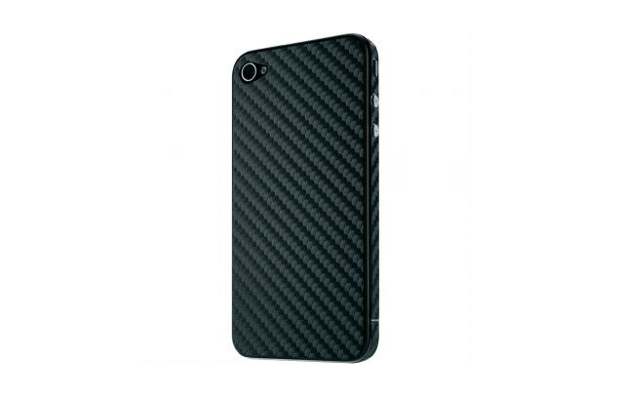 Websites like wrappz.in, printbooth.in, printland.in and instantskin.com offers personalised mobile, tablet and laptop skins for all the leading brands.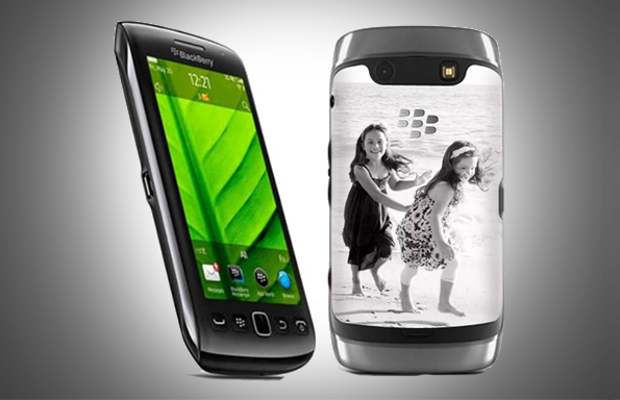 The price for a personalised mobile skin starts from Rs 399 and goes up to couple of thousand. Local mobile accessories shops too, store a variety of mobile skins and covers and are generally cheaper, however most of them do not offer personalisation, but sell a wide variety of designs.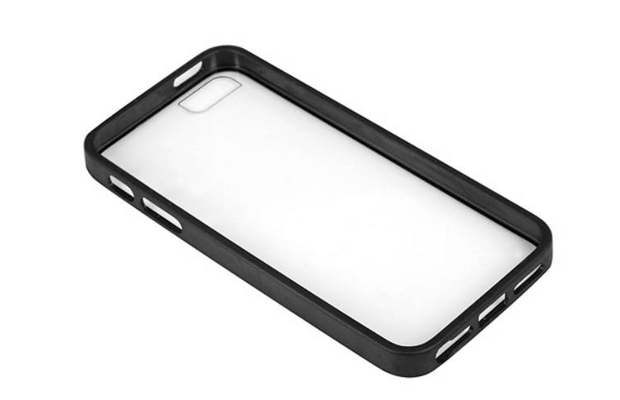 In case you want a picture on your phone's back and would like to change the picture regularly you can go for transparent covers that allows you to use it like a photo frame.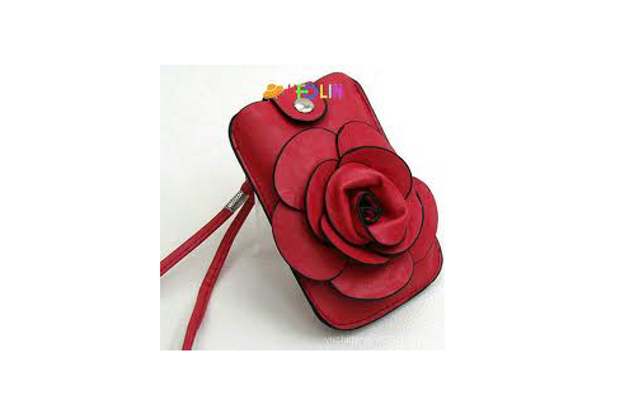 Mobile pouches can also be customised with your own signature or name or even prints of your choice. However, currently these stuffs are not available online. You can find shops selling such pouches in malls in major cities.