If the Union government has its way, mobile phones and tablets could become cheaper by around eight per cent.
According to Deccan Chronicle, Union Telecom Minister Kapil Sibal has written to committee of state finance ministers urging them to include mobile phones and tablet as goods of special importance under Central Sales Tax Act. If accepted by the states, mobile phones and tablet are expected to get cheaper by almost 7.5 per cent.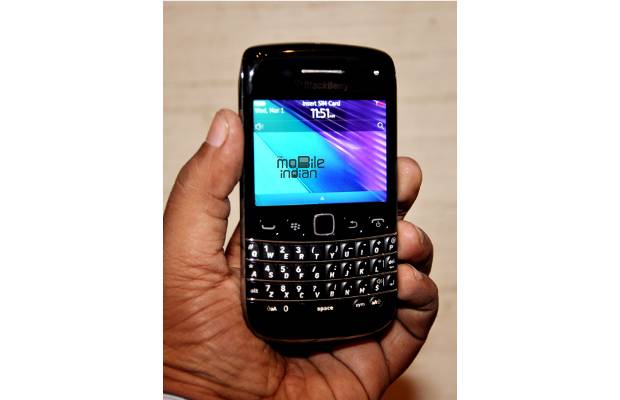 "Considering the huge potential that mobile phones and tablets have in transforming the overall development of the country, Sibal has requested that the Empowered Committee of the State Finance Ministers consider the proposal to declare mobile phones and tablets as goods of special importance under the CST (Central Sales Tax) Act," read the report of Deccan Chronicle.
Under present rules, states can levy up to a maximum of 5 per cent tax on goods of special importance and if mobile phones and tablets are included in that the same will be levied on them as well. Mobile phones and tablets are at present levied a tax of 12.5 per cent, thus if the proposal accepted by state governments, then prices of mobile phones and tablets could drop by 7.5 to 8 per cent.