In a shocking revelation, a survey conducted in India found that most teenagers watch porn on their mobile phones.
The survey, undertaken by the Mysore-based moral awareness group – Rescue, covered 964 pre university students in rural parts of Mysore, Chamarajanagar and Bangalore. It found that close to 52 per cent of the teenagers watch porn on their mobile phones, according to a report of Deccan Herald.
The findings of the study are obvious to some extent. For instance, there are more than 1,000 apps in different app stores like Android market, iTunes and Nokia store that cater to an adult audience and mostly comprise of strip poker or puzzle games that use pictures which we can't show here. The adult applications are available for free as well. That is why the Belgium government has now banned sales of mobile phones to children under the age of 7.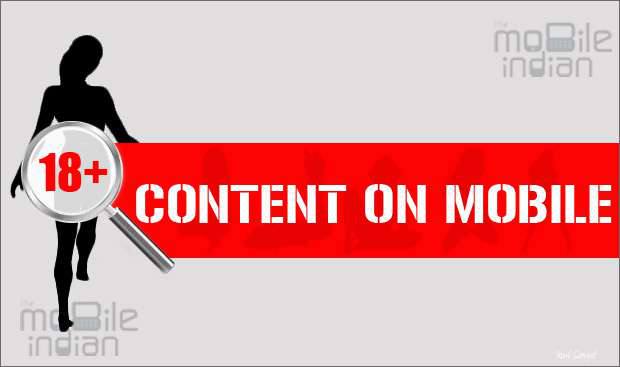 In a related news, a new study from Blue Coat, a web security and optimization company, stated that viewing porn on your mobiles exposes it to three-times the risk of downloading virus. While email scams, malicious websites and fake apps contribute to a lot of mobile phone malware, malware from porn sites tops the list, a website reported.
Hugh Thompson, chief security strategist for Blue Coat, was quoted as saying, "When you click a link on a mobile phone, it's harder to know what form of Russian roulette they're playing. When you delve into the world of online pornography, you don't often know where you are, or where the content is coming from, but when you're visiting those sites, you are more inclined to make riskier choices than elsewhere on the Web."
Last year, a senior executive of the mobile phone industry told that "on an average, 90 lakh Indians who watch adult content on mobile spend around Rs 5,500 (70 pounds) per annum to get good quality adult videos on their phone."
Parents thus need to be vigilant about what their children doing on their mobile phones.