About 100 million mobile services users have opted for the Mobile Number Portability that allows one to switch operators without changing their numbers, according to recently released data.
"Mobile Number Portability requests increased from 97.82 million subscribers at the end of July 2013 to 100.20 million at the end of August 2013. In the month of August 2013 alone 2.37 million requests have been made for MNP," according to a press release issued by the Telecom Ministry of the Government of India.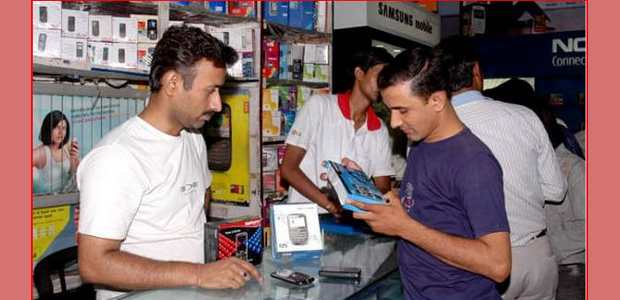 In the Northern and Western India, maximum number of requests have been received in Rajasthan (about 9.85 million) followed by Gujarat(about 8.67 million) whereas in MNP Zone-II (Southern & Eastern) maximum number of requests have been received in Karnataka (about 11.65 million) followed by Andhra Pradesh Service area (about 9.08 million). In the month of August 2013, total number of subscribers who have submitted their request for MNP is 2.37 million.
MNP was introduced in India in the fag end of 2011. However, currently users are allows to switch their operators in their local circle only. However, Telecom Regulatory Authority of India – the premier organisation in charge of regulating the telecom services in India – has proposed pan-India MNP which would enable users to switch operators even when they move from one state to other.