Mobile Number Portability (MNP), a service that allows users to change their mobile service provider without changing their number, and was launched in January 2011 in India, saw a very slow takeoff initially.
However customers are now increasingly using the service, with more than 8.3 million using the service in just the month of April and May this year, according to data released by TRAI (Telecom regulatory authority of India). Which is much higher compared to an average of 2.7 million per month ever since the service was launched, this average was even lower for first 12 months till December 2011 at 2.4 million per month and 2 million per month in the first 6 months of the launch.
India has currently 921 million mobile subscribers in India and 50.16 million users have used the service to switch operators which represents slightly more than 5 percent of the total subscriber based.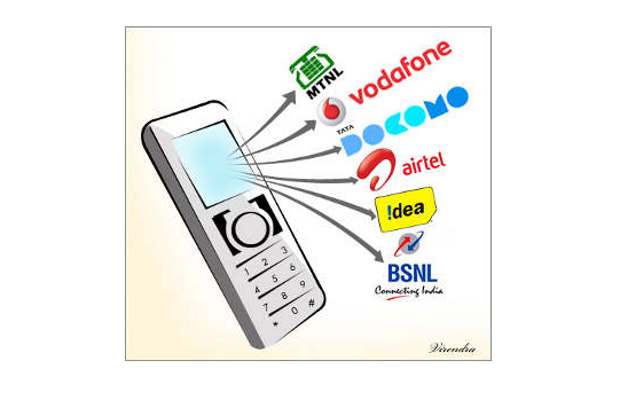 While subscriber figures have also increased the rise in MNP figures is steeper. In January 2011 India had 806.13 million mobile subscriber which has now increased to 921 million which a 12 percent increase, compared to an almost 100 percent increase in the usage of MNP by subscribers.
A major reason why MNP did not take off initially could be attributed to lack of awareness about the procedure of MNP, which is increasing specially by word to mouth publicity.
Other reason could be that a more mature mobile user now prefers to stick to his number as it is linked to his identity. While this probably was not the case in early 2011 or before as many users were first time users of mobile services and they were just experimenting.
If look at the figures of subscriber additions, it has been slowing down, especially in the metro circles were last couple months have shown negative growth in subscriber additions. This means that most people who are using the mobile services have been using it for sometime now and therefore don't want to change their number.
New additions on the other hand are the youth who have just got their first mobile phone, these youth are much more comfortable with technology and therefore don't hesitate in using services like MNP.