Misfit, the premium wearable devices maker which is co-founded by former Apple chief executive offer John Sculley, today made its d̩but in the the Indian market with three fitness bands РMisfit Shine, Misfit Flash, and Misfit Link. All three wearables will be available exclusively on Snapdeal. Misfit Shine, Misfit Flash, and Misfit Link are priced at Rs 5,499, Rs 2,499, and Rs 1,999 respectively.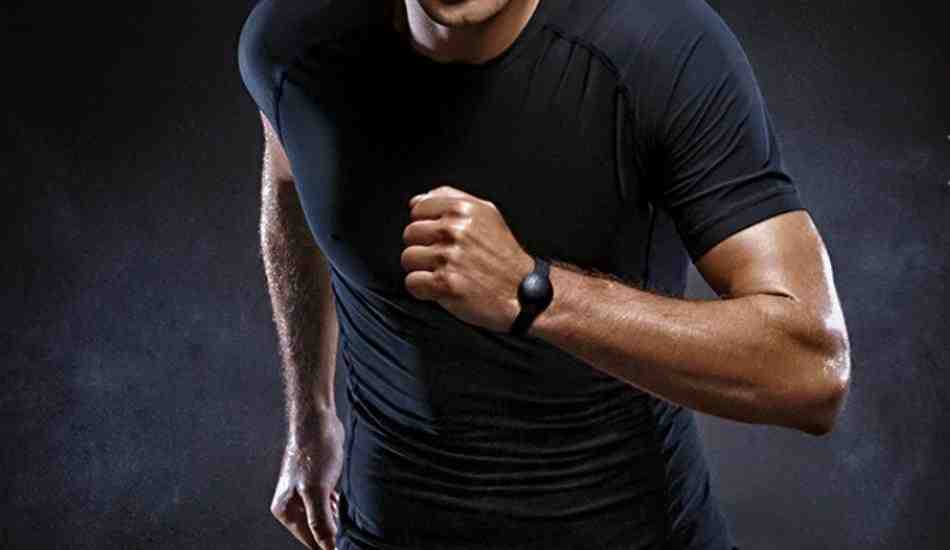 None of these wearables need charging as they run on coin-cell battery and claims to offer back up of six months. All the three fitness bands are water resistant. Companion apps for these bands are available on iOS and Android app stores too.
Misfit Shine activity tracker can be used in a number of way. You can wear it on your wrist with a sports band or a leather band, or can slide it into the pocket or as a pendant while partying. It measures 27.5 x 3.3 x 27.5 mm mm and weighs 9.4 grams. It automatically measures the number of steps taken, calories burnt, and helps users to track their sleep habits. Users have to double tap the screen to see progress of their daily activity goal or you can use the Misfit app to the data. You can also connect with your friends via the Mispfit app.
Misfit Flash tracks the same activity and sleep metrics as of Shine, however it is built with soft-touch plastic and available in many bright colours. Users have to press on Flash's face to view progress or to enable one of Flash's smart button features, which include functions like messaging friends or controlling music. Misfit Flash measures measures 28.5 x 8.0 x 28.5 mm and weighs 6.0 grams.
Misfit Link is an activity tracker that comes with a smart button which can enable user to click selfies, control music (pause, play, skip songs, adjust the volume) and also advance slides at the tap of your wrist. Misfit Link is the cheapest among the three wearables, as you will get just a clip, not the bracelet. The Misfit Link measures measures 28.5 x 8.0 x 28.5 mm and weighs 6.0 grams.
The wearables are compatible with iPhone 4s/5/5c/5s/6/6 Plus, iPod touch 5, iPad 3/4/Air/mini, Samsung Galaxy S 4/5/6, Samsung Galaxy Note 3, Google Nexus 4/5/6, Android 4.3 BLE devices.