MIPS processor based smartphones and tablets may soon be able to run Android apps, EETimes has reported. The website said that Android maker Google is expected to issue native developer kits with bundled GNU compiler for MIPS within weeks.
GNU compiler is meant for developing applications for a particular processor architecture. Currently, Android apps natively support only ARM processors.
It is to be noted here that MIPS processors cost a lot less than ARM processors and hence if Google goes with its decision as reported it will lead to the making of cheaper Android devices.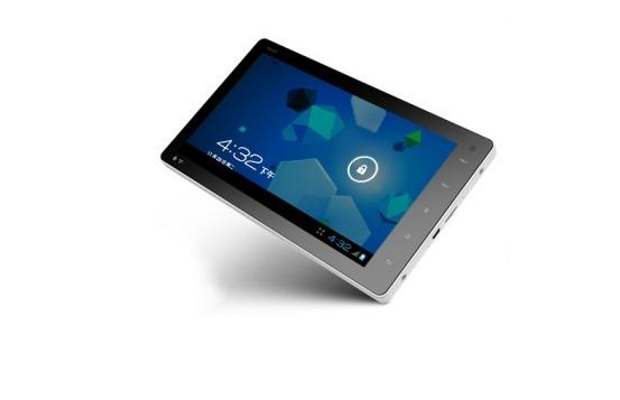 In India there is no tablet with MIPS technology. However, many, like Novo 7, are available through online retailers like eBay. Also, MIPS based tablets with Android 4.0 operating system will soon hit Indian markets at prices below Rs 5,000.
"Google has started to take notice of the volume shipments of MIPS-based Android tablets," said Amit Rohatgi, principal mobile architect at MIPS, speaking at the Linley Tech Mobile Conference.
About 1.8 million MIPS-based Android tablets have shipped to date, Rohatgi said. These are mainly low cost systems from Chinese manufacturers, powered by MIPS processor.
There are reports that MIPS is looking for buyers due to declining financial results. The architecture has a solid base in networking and set-top boxes, but has yet to gain a broad foothold in mobiles where ARM holds sway.
Code for running Android apps on MIPS already exists. Getting Google to bundle it all as part of its standard releases is expected to ease the sometimes tedious job of integrating all the software needed to support the architecture.
With this move by Google low cost smartphones and tablets based on Android will get a boost and there will be a further reduction in prices, which currently start at just below Rs 5,000 for smartphones.