Microsoft recently launched the latest Xbox One X gaming console in India. The console comes with a price tag of Rs 44,990. Now, multiple reports suggest that the latest gaming console will get costlier due to hike in customs duty. Similarly, the Sony PlayStation4 and PlayStation 4 Pro will soon get costlier as well.
According to a report by Gadgets360, after the price revision, the Xbox One X will be available for Rs 48,490. The new price will be valid on all new stock of the Xbox One X imported in India. This also means that the gaming console will be available for the original until the old stocks last.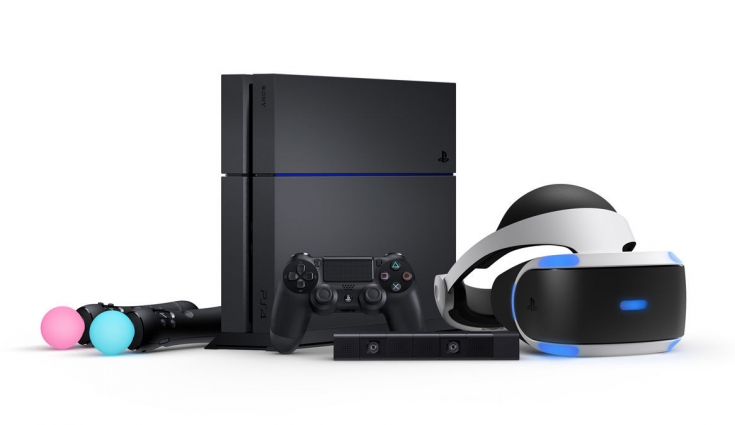 Similarly, Sony PS4 Slim and PS4 Pro will be costlier. The PS4 Slim will be priced at Rs 31,990 for the 500GB variant, while the 1TB variant will come with a price of Rs 35,990 against its original price of Rs 28,990 and Rs 32,990 respectively. The PS4 Pro, after the price revision, will be available for Rs 41,990 against its original price of Rs 38,990. The price hike is due to the fact Indian government has increased the customs duty from 10 percent to 20 percent during Union Budget 2018.
To recall, the Xbox One X is powered by eight-core custom AMD CPU clocked at 2.3GHz coupled with 12GB of GDDR5 graphics memory for smoother gameplay. It has 6 Teraflop GPU, which offers smoother animations in 4K.
The console comes with a 1TB HDD internal storage and it uses a liquid-cooled vapour-chamber cooling inside, a technology that is used on high-end gaming PCs. Other than this, you will find a 4K UHD Blu-ray optical disc drive, HDMI 2.0b, HDR10 support, Dolby Atmos, Bluetooth, WiFi with Direct, IR blaster, three USB 3.0 ports, Ethernet port and so on.
You might also like this:
The PS4 Pro is an upgraded version of the PS4 and boasts some interesting features including 4K and comes with HDR capability. These features will help make the gaming experience more vivid and detailed as compared to the predecessor. Sony has announced that gaming titles like Uncharted 4: A Thief's End, The Last of Us, Call of Duty: Infinite Warfare and Rachet & Clank have been updated to fully utilise PS4 Pro performance. On the other hand, PS4 Slim, as the name implies, is slimmer in overall design plus it is said to be more energy efficient.