Microsoft is quietly working to bring its Office productivity suite to the iOS platform. Now the company is reported to be working to bring Outlook for iOS app.
The 9to5Mac, which reported this, pointed out a Microsoft job listing that hints at Outlook for iOS being developed.
Microsoft has been working to port and bring the Office Productivity suite apps for the Apple iOS platform. Initially the target will be the Apple iPad tablet with iOS because the Office apps would be easy to use on it. The details on this project are scarce and we believe Microsoft might be planning to port the Word, Excel and PowerPoint for the iOS based iPad.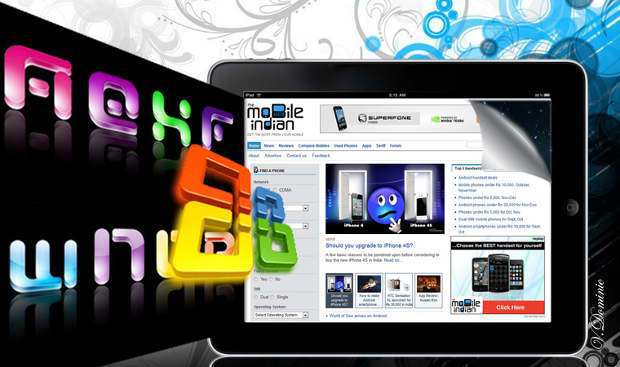 The new job listing hints that Microsoft will also bring Outlook for the iOS platform. The Outlook is a mail program which comes as a part for the Office productivity suite. As of now, the users make use of the native Mail app for iOS.
By bringing the Outlook app in the Office suite, in a way, Microsoft is expected to offer streamlined user interface for the Outlook users. Hopefully there will be some synergy between Outlook for Mac and Outlook for iOS devices.
Microsoft Office apps for iOS devices (read: iPad) is expected to launch on the November 10 of this year.