Days after the SMS exploit bug was discovered in the Windows Phone Mango based devices, Microsoft has revealed that the root cause of the problem has been identified and work is underway to solve the same.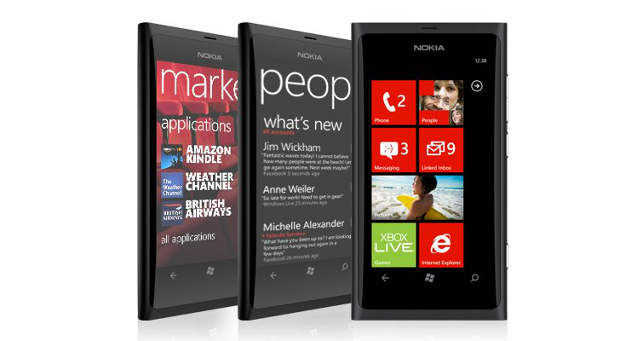 The SMS bug usually disables the messaging hub application of Windows Phone Mango based devices, thereby resulting in a forced wipe of the device by users to get it work again. The bug that was discovered earlier this month allowed any one to send a malicious code through a message or during chat forcing the device to restart and leaving the messaging hub unusable.
But Phones are not the only devices that have been affected by this bug. According to a report of The Verge, the same bug has also affected Windows Live Messenger, Windows Live Mail and numerous other Microsoft Silverlight based application.
The good news is that Microsoft has started working on the bug. Although no concrete timeline has been shared by Microsoft, a fix of the bug is expected to be released soon.