Microsoft is set to pull the curtains down from its next generation Windows 8 mobile operating system on February 29. The beta version of the operating system will be unveiled in the consumer preview event in Barcelona.
Though the company did not divulge details about the event, it is expected that the OS will be made available for download as well.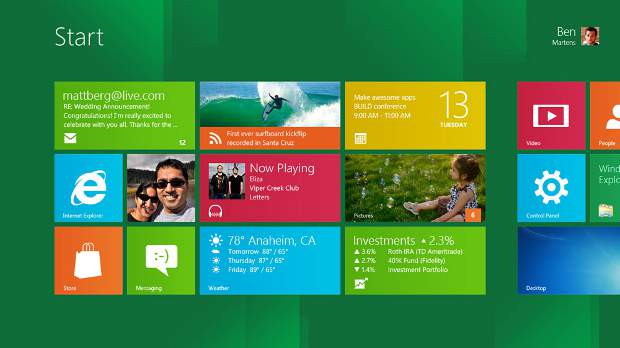 Microsoft has still not come out with the final shipping date of the Windows 8 mobile operating system. The user interface of the operating system, named metro, is said to revolutionise the mobile operating systems.
Usually, companies come out with the beta version of their software to for feedback from the users, so they can be incorporated in the final versions. At the same time, the previews released by Microsoft are mostly complete and can go into production with some minor tweaks.