Microsoft has formally announced its plans for supporting Windows 8 operating system for the ARM-based devices. Calling it Windows 8 on ARM (WOA), Microsoft's president for Windows and Windows Live division, Steven Sinofsky gave a detailed account about Windows 8 for ARM architecture on the official Building Windows 8 blog. The Windows 8 for ARM devices will come with new Microsoft Office 15 applications – Word, Excel, PowerPoint, and OneNote.
Steven Sinofsky noted that the Microsoft is working along with the PC manufacturers to deliver the devices capable of running Windows 8 of ARM. The objective is to release those devices alongside the desktop version of Windows 8 operating system. In a lengthy blog post, Sinofsky shared details about the Windows 8 on ARM such as it is very similar and having same code as the Windows 8 OS for desktop.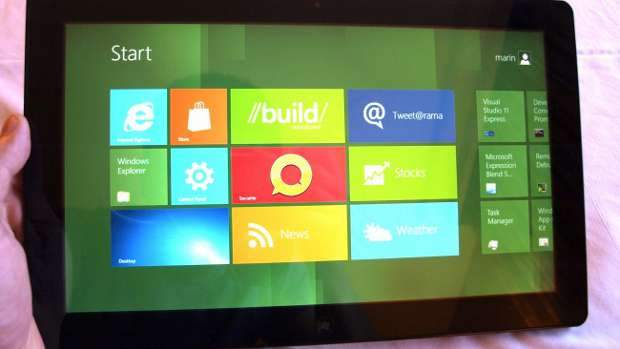 The Metro Style apps in the Windows Store (App Store) will be supported on both Windows 8 (32-bit and 64-bit) platform and Windows 8 on ARM platforms. Consumers would be able to find almost every Microsoft software such as device drivers through the Windows Store and Microsoft/Windows Update.
Sinofsky clarified that the Windows 8 for ARM will support the Windows File Explorer and also include hardware-accelerated HTML5 with Internet Explorer 10. But the Windows 8 for ARM does not support emulation, ports or running the Windows 8 (32-bit/64-bit) desktop apps.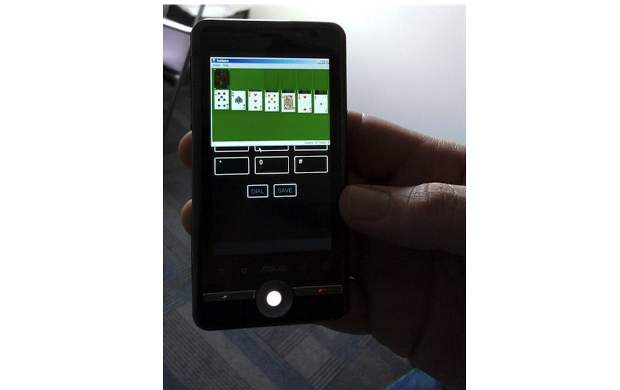 However, reports about Microsoft dropping the Start button are just the half-baked muffins. The Windows 8 on ARM based devices will have a physical Windows Start key just like the one on the Windows Devices.
The Windows 8 on ARM will not be shipped or available for free public download. It will come pre-loaded on the compatible tablets and other devices.