Putting an end to all the rumours and speculations pertaining to the launch of the next generation Windows operating system, software giant Microsoft announced during its annual Worldwide Partner Conference that its next-generation Windows 8 operating system will be launched this October. Although information pertaining to the launch of a desktop version of Windows 8 operating system is public, it is highly probable that Microsoft might also look at announcing the Windows 8 Mobile and RT versions alongside the launch of the desktop version.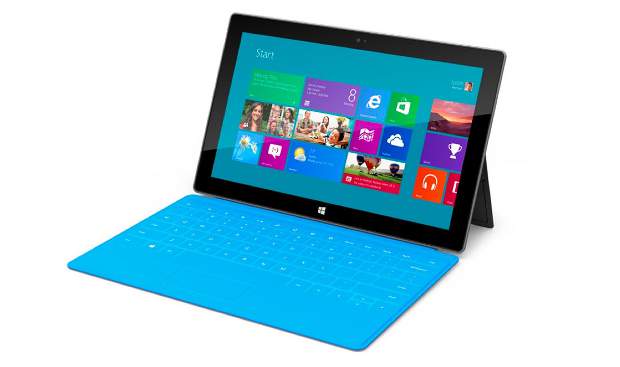 It has been announced time and again that the upcoming Windows 8 will bring in the next level of integration for both computers and mobile devices making absolute sense for the launch of all versions simultaneously.
As reported by BGR, Microsoft has confirmed that the Release to Manufacturing or (RTM) version of its operating system is on track to be released to partners in August, and that the final consumer version will be released in late October along with the first run of next-generation devices powered by the new operating system.
Samsung and HP have already revealed their plans for manufacturing Windows 8 devices and Samsung will be launching devices based on the Windows RT operating system in October.