Microsoft has acknowledged the presence of the random reboot bug in the Windows Phone 8 mobile operating system and promised to release a fix by next month. The early adopters of the Nokia Lumia 920 smartphone reported about the random reboots. CNET confirmed about Microsoft's acknowledgement over the issue that effects select Nokia Lumia 920 devices. The software giant has now promised to release a fix for the Windows Phone 8 based Lumia 920 by next month.
Nokia Lumia 920 smartphone was recently made available in the USA and was soon sold out from the online stores. The lucky consumers were trying to figure out the new Windows Phone 8 but several faced issues after installing the Skype for Windows Phone 8 preview.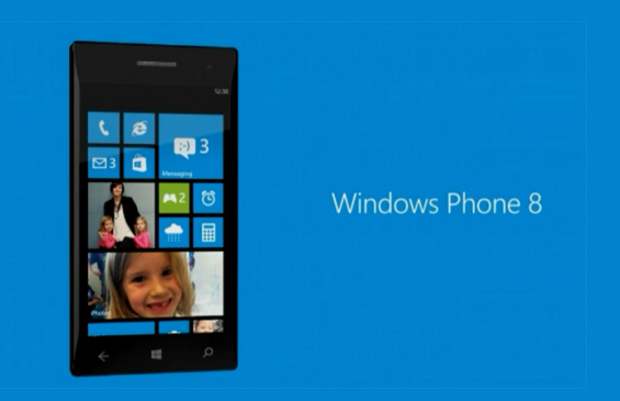 Number of Windows Phone 8 users reported about random reboot and syncing issue with the newly introduced devices. Several suggested removing the Skype for Windows Phone 8 Preview to solve the random reboot and sync issue.
Microsoft on the other hand stated, "We're continuing to investigate some reports of phones rebooting and have identified a cause with our partners. We are working to get an over-the-air update out in December."
Currently, the HTC 8X is being sold in India for Rs 35,023. Meanwhile, the Lumia 920, Lumia 820 and HTC 8S are expected in coming few weeks.