In a bid to counter the rise of Android based tablets, Microsoft is planning to launch a slew of low cost tablets especially for the Indian market. The tablets would cost as low as Rs 10,000, according to a report of The Times of India.
"We will probably not sell a tablet for Rs 5,000. But yes, we will sell tablets with a price of around Rs 10,000 by middle of this year," Amrish Goyal, director of Windows business group, was qouted as saying.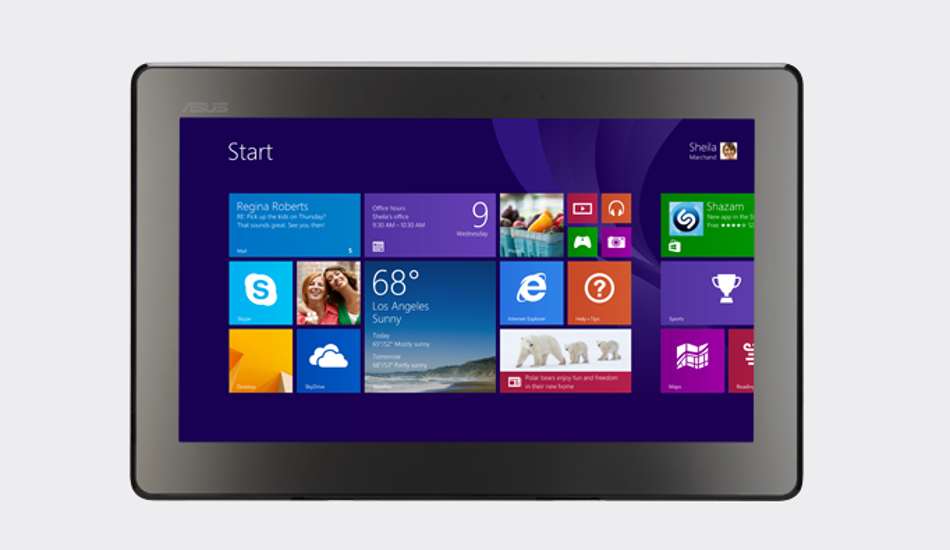 "The tablets will likely be made by Microsoft's traditional computer partners like HP and Dell as well as by local Indian firms like Karbonn and Lava," the daily further claimed.
Nothing more has been revealed by Microsoft about the tablets as of now. Currently Android operating system based tablets rule the roost as they are available in almost all price brackets, starting from as low as Rs 4,000. On the contrary, there are a handful of tablets with the Windows platform, manufactured by HP, Acer, Lenovo, Asus, and Nokia. Also, all these tablets are available above Rs 20,000.