Microsoft will release its Photosynth image editing application, which creates 3D images from the available digital images, for the Windows Phone platform soon, according to WPCentral.
Microsoft Photosynth technology is currently available for not only desktop computers but also for iOS platform.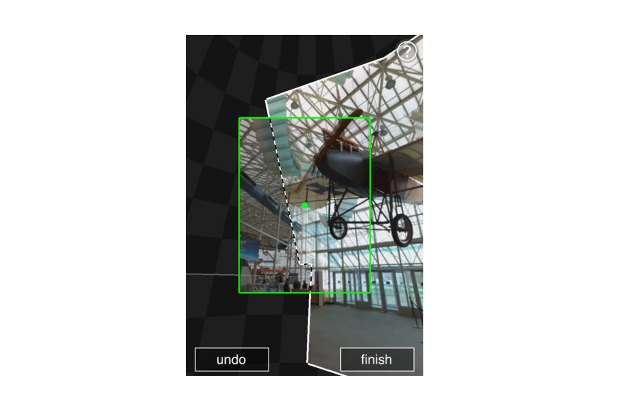 Photosynth app will basically take all your photos and create a better Synth or 3D imagery out of similar photos. Over here, one must note that those photos should ideally be of same place/object but with different angles.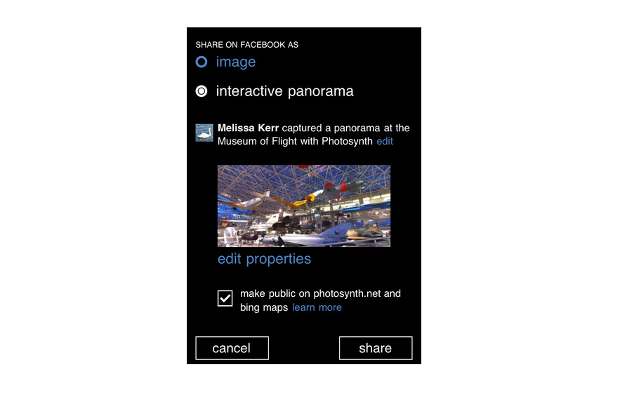 Currently there are lots of image editing applications for the Windows Phone platform like Instagram. It would be difficult for Photosynth to compete with Instagram, but Microsoft certainly going to create something that is different than that.
As of now, there are no details on when exactly would Microsoft release the Photosynth app for Windows Phone. However, if you have a iOS based device like iPhone or iPad, you can get it for free from the Apple App store.