Global software giant Microsoft last year revealed its plans for the Xbox companion application for users of Windows phone but that's not all the company is looking forward to bring to the mobile devices. According to the Examiner, Microsoft is reportedly working on an application, meant for tablets and smartphones, which will allow its users to control their Xbox 360 remotely.
The app, called as Smart Glass, will also allow users to push and receive content to and from the console without having the need of cabled connections. Along with that the app will also allow the device to play content on other bigger screen device connected via the console with something similar to DLNA functionality.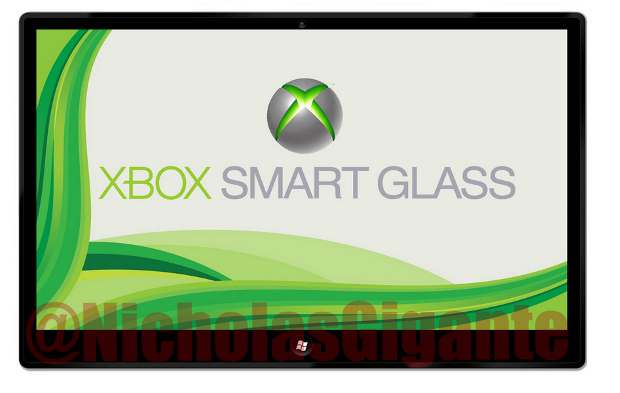 Microsoft had released the Xbox Companion app last year. The application allows users to control their Xbox remotely while allowing them to search video, movies, TV shows, apps from inside the app also. Users can also purchase the same from right from the app as well.
It is now being believed that the Microsoft Smart Glass is a further extension to the Companion application that will further add similar functionality to devices other than Windows Phone based devices also.
Microsoft has plans to launch this Smart Glass application for devices running on Android, iOS, Windows Phone and even for Windows based computers with the Windows 8 operating system.
Microsoft is expected to unveil this to a limited number of people during the upcoming E3, but nothing concrete has been conveyed for Microsoft's side yet.