Microsoft has released the official SkyDrive cloud storage service app for Google Android devices. The software giant's own cloud storage service SkyDrive has been opened to the general masses to store their data online and access it anywhere. Now the official SkyDrive app has been released for Android 2.3 Gingerbread or higher devices.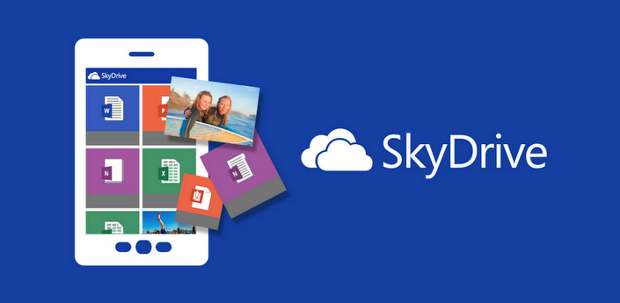 SkyDrive is set to compete with the likes of Dropbox, SugarSync, Google Drive and others in the cloud storage space. Microsoft has been slowly extending support for its cloud storage service on several prominent mobile platforms.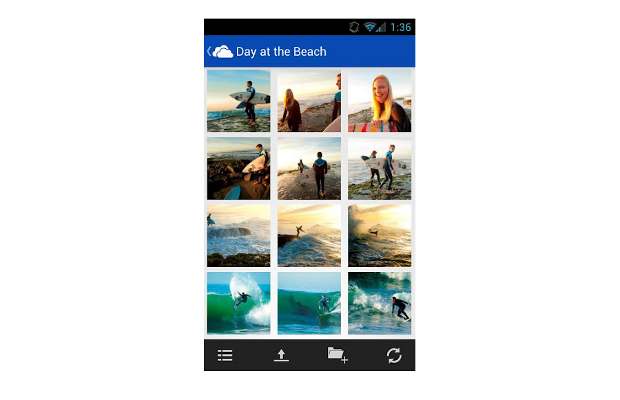 The new SkyDrive app for Android will let registered users access and store their documents as well as other files. The app allows access to recently used documents and also allows the user to choose multiple photos and videos from the phone. The files can be opened with other compatible Android apps too.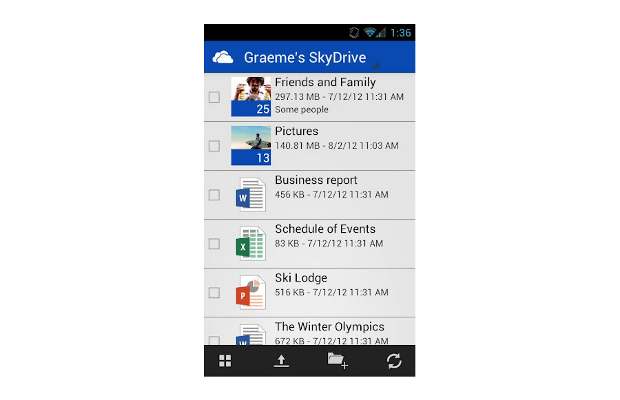 Users can easily manage files and share uploaded files with others via email.
SkyDrive app has been designed to work with Android 4.0 Ice Cream Sandwich as noted in the official blog post at the Windows Team Blog.
Get the official SkyDrive app for Android 2.3 Gingerbread or higher running devices from Google Play Store.