Microsoft Research Unit has released new Face Swap application that allow users to swap the face with other person, literally. Taking photos with friend would be so much fun but better would be to replace their face with yours. New Face Swap application has been released for the Windows Phone devices and also allows sharing the photos over Facebook, Twitter and Sina Weibo.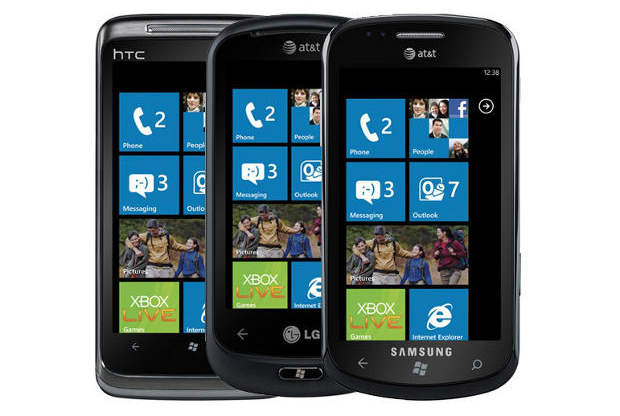 Face Swap gains access to the user's photo gallery on the Windows Phone device and allows selecting photos that has at least two people in it. Microsoft Researchers have added a smart algorithm that recognizes the faces of two individual in the photos.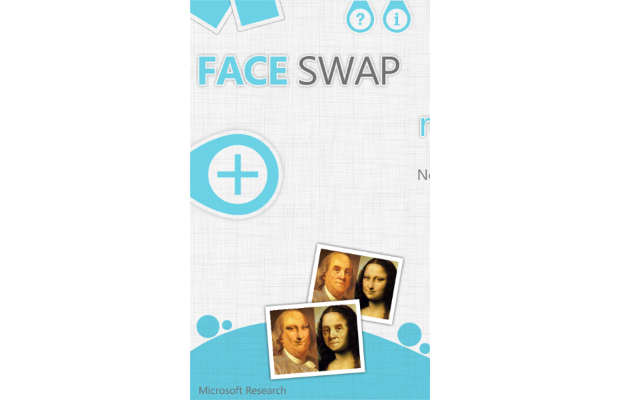 When the app loads the selected photo, it automatically swaps the faces of the people in the image. To do that, you just have to shake the device once and let the magic happen. The app is capable of detecting multiple faces, and every time the user shakes, a new photo can be formed.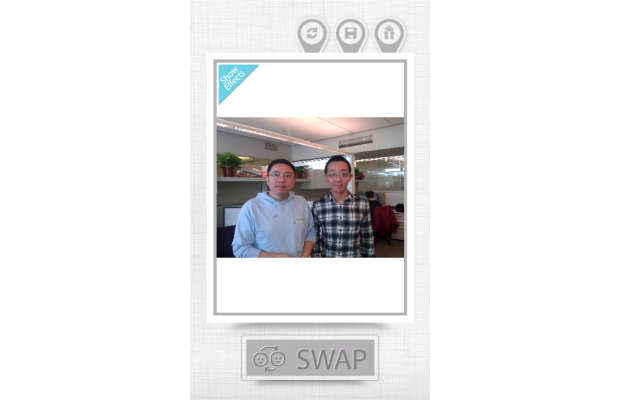 The new formed photo can be shared on the social networks &#151 Facebook, Twitter and China's popular Sina Weibo network. Slowly and gradually, the Windows Phone platform is getting some fun apps that offer something more than the usual.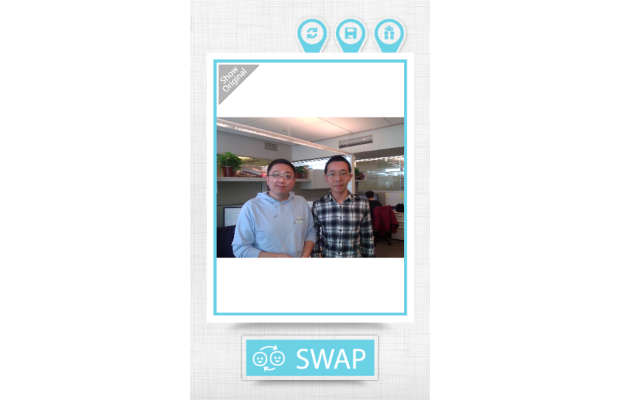 Face Swap app for Windows Phone devices can be downloaded from the Windows Marketplace.