Microsoft has formally released the Outlook Web Apps for iPhone and iPad devices. This app works great with the Office 365 subscription mostly owned by individuals and enterprises. The new Outlook Web App for iPhone and iPad brings the same web browser like experience with some additional features through native integration on the iOS platform.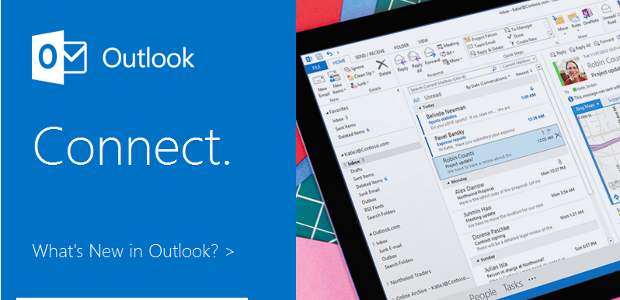 Microsoft's Outlook Web App works on web browsers but comes with certain limitations. The basic user experience is like that of Windows Phone and Windows platform combined. That is why Microsoft decided to release the Outlook Web App with native capabilities for the iPhone and iPad. The new Outlook Web App brings better mail organization capabilities with Conversation View, Categories, Flagging and Mark as Junk.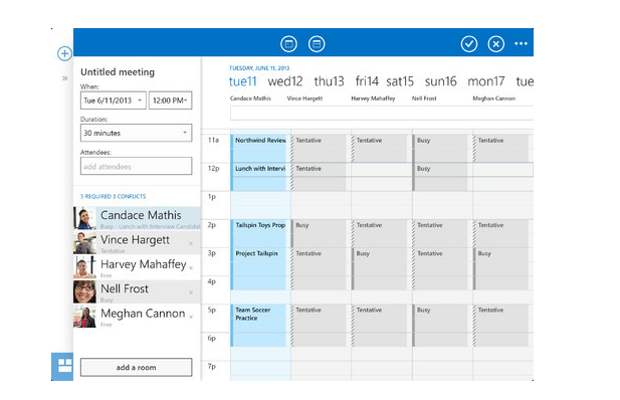 Navigation is easy with the icon on the bottom left corner to switch between Mail, Calendar, People and Options. Tap and hold the same icon to start the voice input just in case you want to speak out the commands.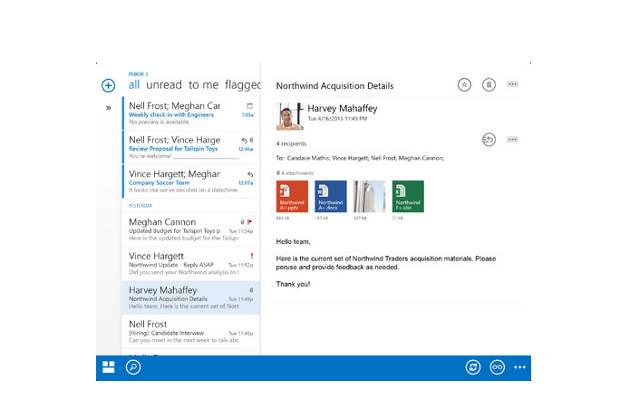 Meetings can be scheduled using the room finder and the attendee free/busy option. Shared Calendars can be viewed and support can be delegated. In case remote wipe takes place, then only the corporate data gets removed and it leaves the personal data behind. One can always set a separate passcode for additional security.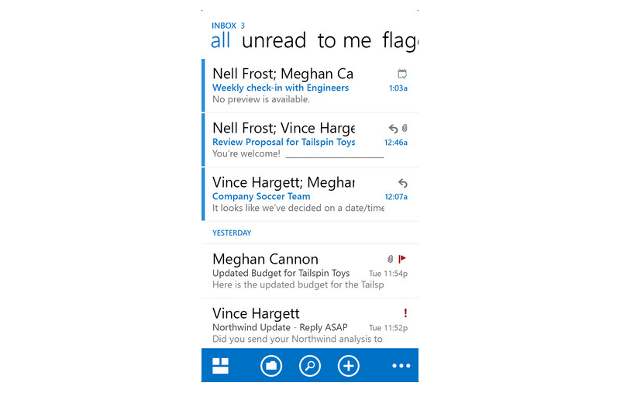 Download the Outlook Web App for iPhone from Apple App store. Similarly, the Outlook Web App for iPad can be downloaded from the Apple App store.