After announcing the Surface tablet to counter the Apple iPad tablet, Microsoft is now reportedly readying another tablet to take on the iPad Mini. The Verge reported this citing its reliable sources familiar with the Microsoft's plans to bring the 7-inch Xbox Surface gaming tablet.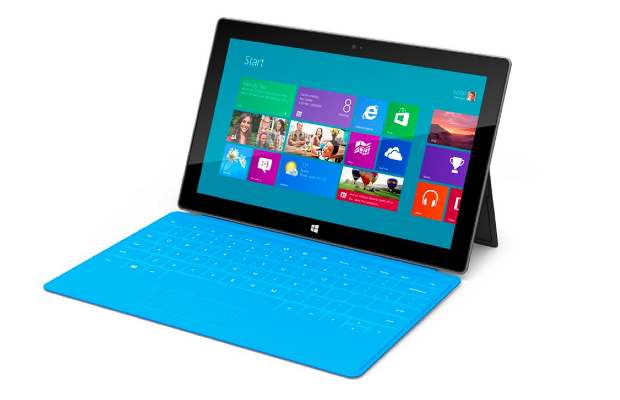 As per the report, the software giant has planned a 7-inch HD touchscreen bearing Xbox Surface tablet. Its LED display will support 1280×720 pixel resolution and will support multi-touch. This tablet will have a custom mobile processor based on ARM architecture and the memory will offer higher bandwidth than the current generation implementation in the tablets. Currently the hardware of this project is kept as tentative as the company is still fleshing out different options.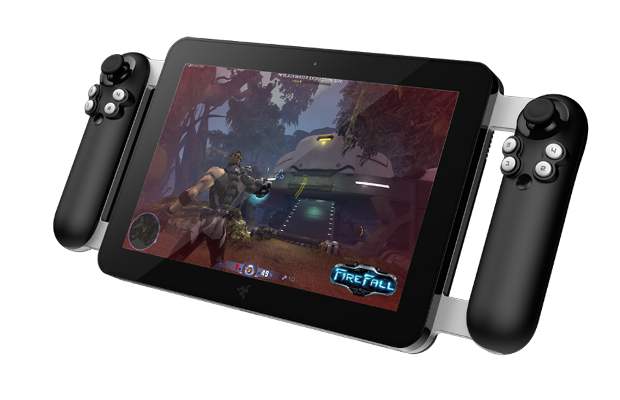 One thing is for sure that this tablet will run a custom Windows Kernel based operating system (May be a Windows RT variant) and will offer support for messaging as well. The main focus of this tablet is on gaming so it will pack great amount of power-efficient graphics power.
Microsoft is currently testing different hardware prototypes of the 7-inch Xbox Surface tablet. This power-packed gaming tablet is expected to release it just before the next generation Xbox console is unveiled. Razer is already working on the Project Fiona gaming tablet based on the full Windows 8 operating system.