The Lync Mobile clients from Microsoft are ready and are all set to be launched on December 12. ZDNet reports that the platforms which will receive the Lync client include Windows Phone, iPhone, Android, Symbian, and iPad. Lync is also a component of Office 365, the cloud productivity suite.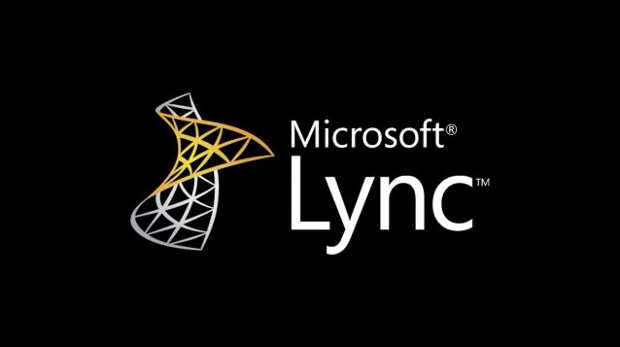 For quite some time, Microsoft officials have been saying the Lync clients would be available in 2011, and the company has made it just in time for the holiday season.
Microsoft Lync is a single interface service which integrates voice communications, instant messaging, audio, video, and Web conferencing. Users also have the option to communicate with the public instant-messaging services such as Windows Live, AOL, and Yahoo! And all this happens with a single user identity.