Global software giant Microsoft has launched a brand new social networking based application for Android devices. Called the Kinect Star Wars, the application allows users to get feeds from popular social networking websites including Facebook and Twitter in the style of 'the crawl', the iconic Star Wars' opening title sequence.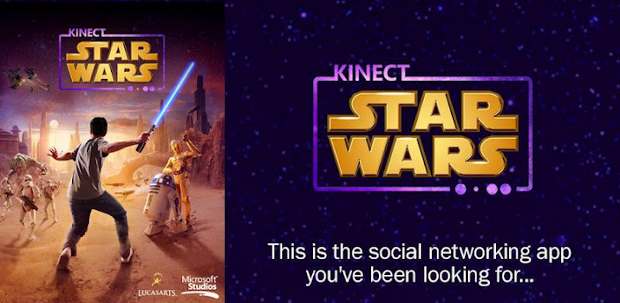 The application is based on the upcoming Xbox 360 Star Wars game that is coming exclusively for Kinect. Although the app shares a similar name as the game, the application is in no way based on the game nor does it features any exciting features inspired from the movie or the game in any way.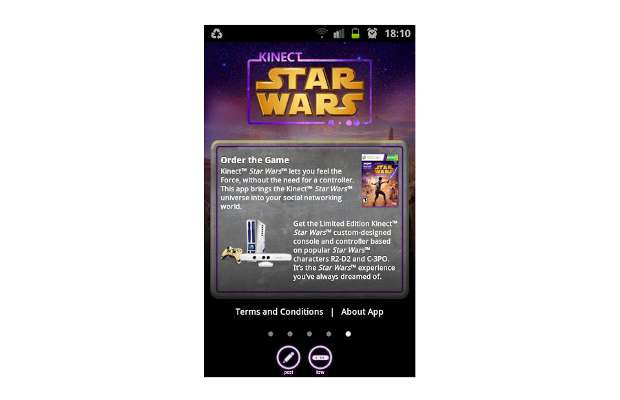 The application allows users to link both of their Facebook and Twitter accounts in this single application and get updates on the go as soon as they are posted on their accounts online. Along with this the application also allows users to post updates through the application.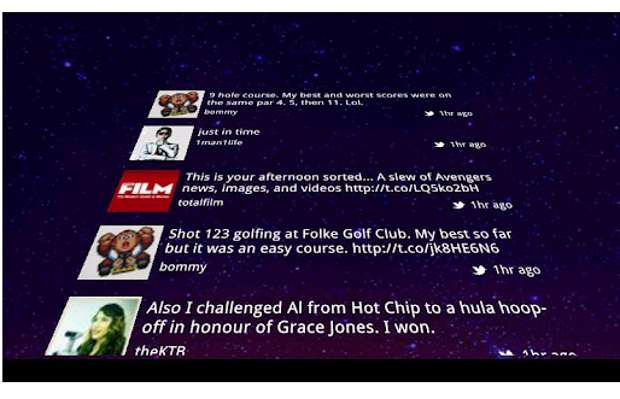 The application although does not feature any path breaking or exciting new features, it definitely gives a nice touch of Star Wars based interface for Facebook and Twitter.
The application is available absolutely free of cost for all Android device users running Android version 2.3 and upwards. The application can be downloaded from the Google Play store or can also be downloaded from following the link link.