Global software giant Microsoft is gearing for its soon to be launched tablet under the Surface series. But while the company readies itself for the launch, the company has announced the launch of a range of accessories compatible with the upcoming Surface tablets. These accessories are designed to offer the best experience as well as compatibility with upcoming products.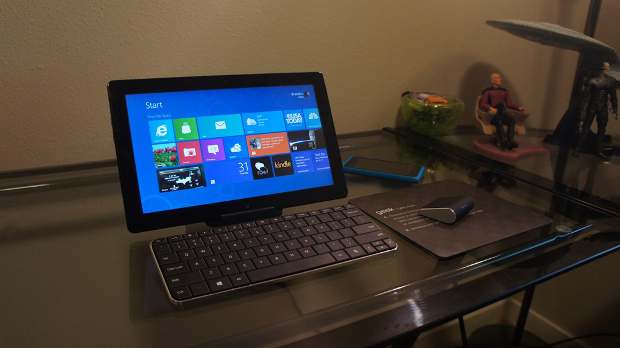 The accessories that have been announced include mice and keyboards based on Bluetooth connectivity to offer wire free and hassle free connectivity to the users. Plus the design has been kept in tandem with the sleek look and appeal of the tablets for a perfect fit as well.
Microsoft Wedge Touch Mouse
Microsoft Wedge Touch Mouse for Surface tablets packs full functionality into an ultra compact frame that aids portability and style. The mouse is Bluetooth enabled plus offers four-way touch scrolling and navigation.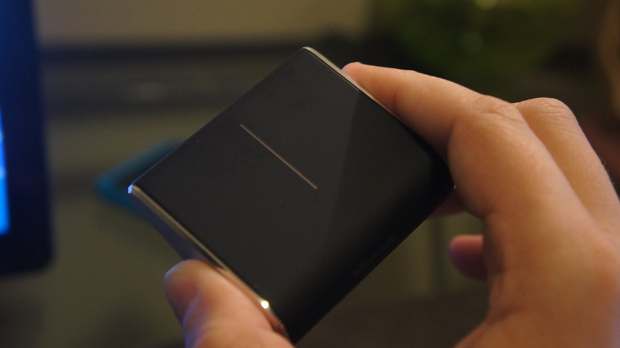 Based on BlueTrack Technology, this can work on virtually any surface. It includes Backpack Mode to power down and sleeps along with the computer it is paired to, extending battery life. Estimated retail price of the device is Rs 3,900.
Microsoft Wedge Mobile Keyboard
The Microsoft Wedge Mobile Keyboard brings full-size keyboard comfort, efficiency and speed to a tablet. Designed specifically for tablet users, Wedge Mobile Keyboard includes some of the most commonly used features, such as Windows Hot Keys and built-in media keys.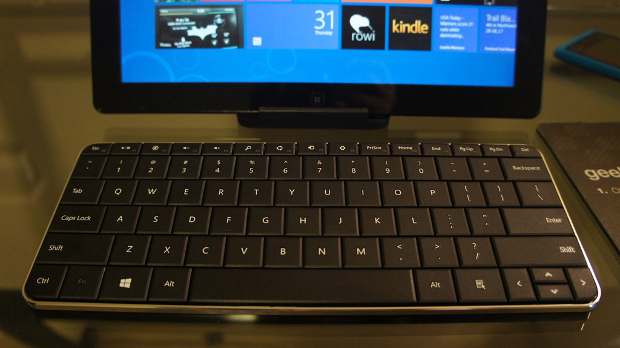 The lightweight design makes it easy to carry, and its full-sized keyset provides a comfortable experience. Once done using it, users can simply snap the cover back on the keyboard to power it automatically. Bluetooth connectivity ensures no wires or clutter as well. Estimated retail price of the device is Rs 4,500.
Microsoft Sculpt Touch Mouse
The Microsoft Sculpt Touch Mouse is a great solution for smooth and easy navigation. With a four-way touch scroll strip, users can scroll left and right, and through applications and documents with a simple finger swipe gestures. It comes with Bluetooth support for easy and simple connectivity.


Estimated retail price of the device is Rs 2,800.
Microsoft Sculpt Mobile Keyboard
The Microsoft Sculpt Mobile is a full-size keyboard with Microsoft's Comfort Curve design and Bluetooth connectivity, and was built to be the ideal travel companion.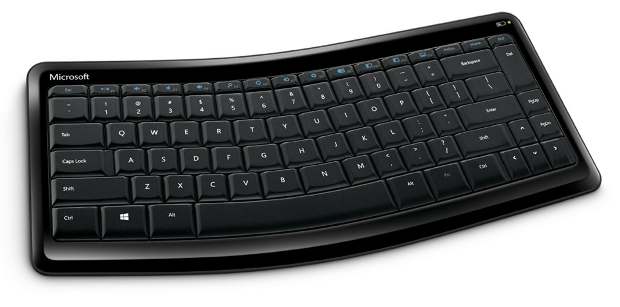 Its Comfort Curve design helps position the hands and wrists in a natural and comfortable resting position. Battery-saving technology powers the keyboard down into sleep mode after a period of inactivity. The keyboard wakes up and reconnects with the simple tap of a key. Estimated retail price of the device is Rs 2,800.
Microsoft Touch Mouse
The Microsoft Touch Mouse will obtain updated functionality specifically designed for Windows 8 with new gesture settings to easily navigate the new UI. One-finger swipes allow users to move side to side or up and down, shifting content on screen.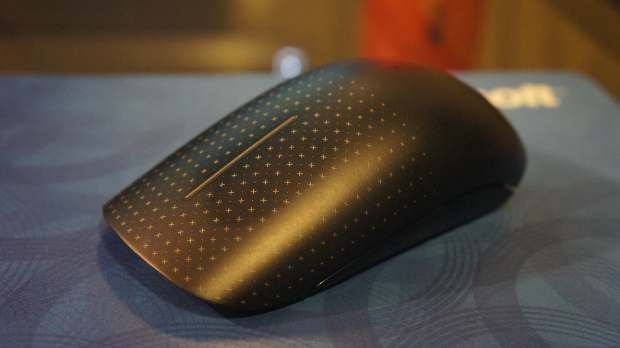 Two-finger movements manage apps, switch through open apps and show app commands. While three fingers allow customers to zoom in and out with thumb gestures navigate backward and forward within apps. Estimated retail price of the device is Rs 4,500.