Microsoft has asked users to suggest improvement on its Windows Phone platform. If you want to see some more features on Windows Phone, you can suggest them to Microsoft online.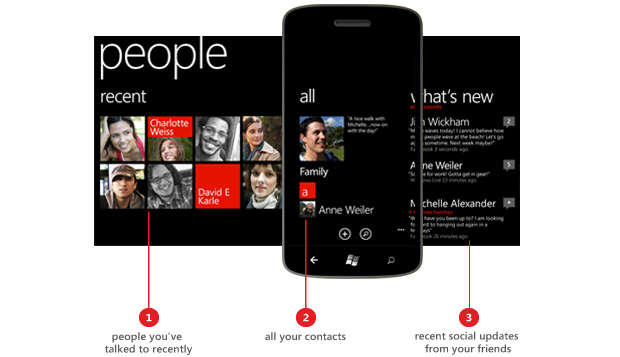 The company has come out with a suggestion box app, which resides in the Windows Phones itself. The app simply connects the Windows Phone of the users to the Windows Phone Suggestion Box forum where users can browse the suggestions already posted which are sorted in three categories – top ideas, hot ideas and new ideas. Users have the option to vote for others' ideas through their Windows Phone, or they can simply review their suggestions.
"Anybody can use Suggestion Box, which organises ideas by category and shows which are gaining the most traction or sparking the most chatter. But heads up that it's a moderated forum and only for phone-related ideas," explained Microsoft in a blog post.
Windows Phone is a mobile operating system developed by Microsoft. The OS had couple of months back received a major update, named Mango, which introduced more than 500 new features to the Windows Phone.
There are a number of smartphones with the Windows Phone operating system including HTC Titan, Samsung Omnia W, Samsung Focus, HTC Radar and Dell Venue Pro – Â all these are available in India. Notably, Nokia had also recently introduced its first Windows Phone based devices &#151 Lumia 800 and Lumia 710.