Along with the upcoming launch of the next generation of Windows operating system, software giant Microsoft has announced that it will also be launching the much awaited Microsoft Surface tablets as well. In its annual report, Microsoft has made it very clear that the Windows 8 operating system will launch this October and the company will also start selling the Surface devices alongside as well.
"The next version of our operating system, Windows 8, will be generally available on October 26, 2012. At that time, we will begin selling the Surface, a series of Microsoft-designed and manufactured hardware devices," Microsoft said in its annual report.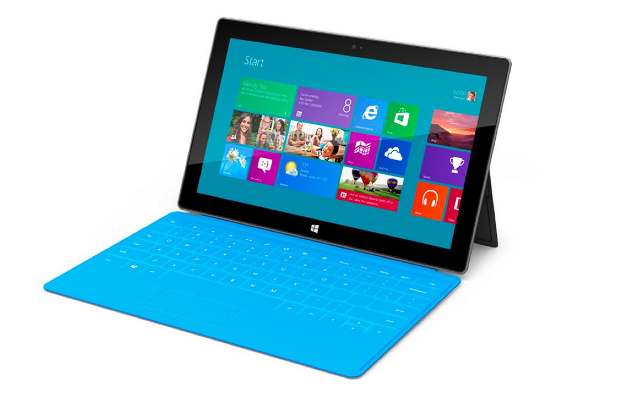 As reported by The Mobile Indian earlier as well, Microsoft has confirmed that the Release to Manufacturing or (RTM) version of its operating system is on track to be released to partners in August, and the final consumer version will be released in late October along with the first run of next-generation devices powered by the new operating system.
Microsoft has always pointed at the possibility of the launch of Microsoft Surface range of products along with the launch of the Windows 8 operating system. And now with the annual report, Microsoft further strengthens its promise of delivering the new age operating system along with the device.