Greg Sullivan, senior product manager for Windows Phone at Microsoft talks about the new architecture of Windows Phone 8 scalable both up and down. That means it is a distinct possibility that Microsoft might offer budget friendly Windows Phone 8 based smartphones like the Lumia 610. Sullivan told KnowYourMobile that due to the lack of right hardware, the Nokia Lumia devices and existing Window Phone devices will be getting Windows Phone 7.8 as a stop-gap update.
Last month, Microsoft proudly showed off the next generation Windows Phone 8 mobile operating system. The company also slashed axe on the hopes of the existing Windows Phone owners by stating that they won't be getting Windows Phone 8.
Greg Sullivan, a senior product manager for Windows Phone, explained that Windows Phone 8 is a generational shift in terms of architecture. He added, 'We've really tried to do the right thing for all audiences and that means making Windows Phone 8 the best possible release we can. Therefore we targeted the latest generation of hardware by building what are effectively primarily hardware-dependent capabilities that we achieve with this new [shared] core.'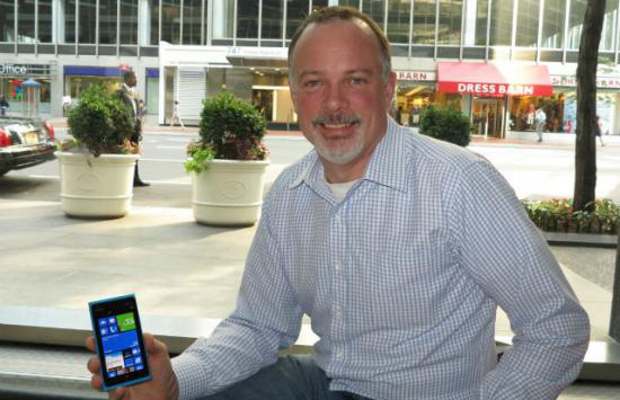 The existing set of hardware with Windows Phone 7.5 versions running do not have the hardware that can support and make the best of Windows Phone 8. Thereby to compensate, Microsoft will release the Windows Phone 7.8, aptly named stop-gap update that will bring Windows Phone 8 homescreen and user experience. Meanwhile, Microsoft will focus on the next generation of hardware to exploit its full potential with the Windows Phone 8.
Further to that, Sullivan stated that Microsoft will continue to support the current platform with the 256MB footprint in devices like the Lumia 610. And one of the points about the new architecture is that it will scale both up and down.
Clearly, there is a possibility of budget-level Windows Phone 8 devices but that can be explored on when the first lot of the Windows Phone 8 based devices are launched and made available the market.
Currently the Windows Phone 7.5 Tango running Nokia Lumia 610 are counted as the budget phones and set to arrive in coming months.