Microsoft has released a new Xbox Companion app for Windows Phone 7 smartphones. Available from Windows Phone Marketplace, the app enables WP7 based devices to be used as a remote to control games, other content on Xbox Live.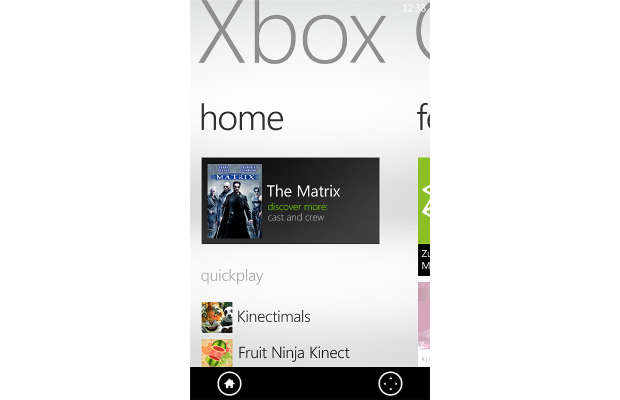 With the app, you can play, pause, rewind, and fast-forward content playing on your console using your Windows Phone device without moving even an inch from your sofa. You can also see friends' activity including those who have played the game recently and their achievements though the app.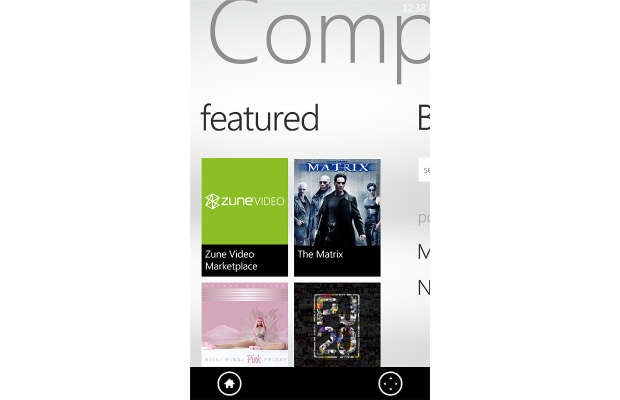 Moreover, Xbox Companion enables users to search video, movies, TV shows, apps from inside the app also. Users can also purchase the same from right from the app as well.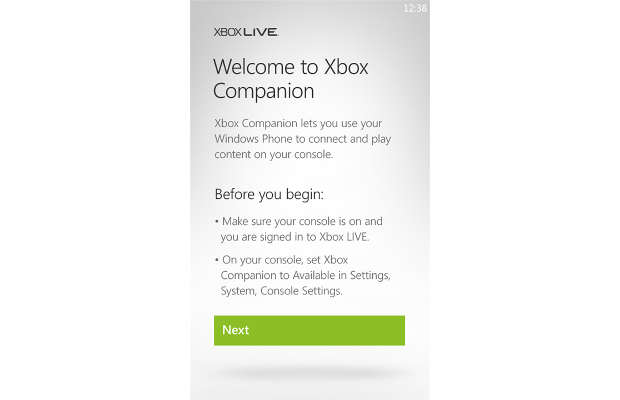 Earlier, Microsoft has announced a similar app for the iOS based device, known as My Xbox Live. The iOS app, however, is limited than the Windows Phone app, as it allow users to edit their profile, get and send messages, manage friend list and keep an eye on the achievements of the users and their friends.
The best part, both the apps are free and can be used the gamers to connect with their games even when they are not with their Xbox console.