Gameloft, one of the largest mobile game developers, will release the official game for the movie 'Men In Black III' (MIB III) on May 17 for Android and iOS platforms. The game will be available for free for the users of iPhone, iPad and Android smartphones and tablets.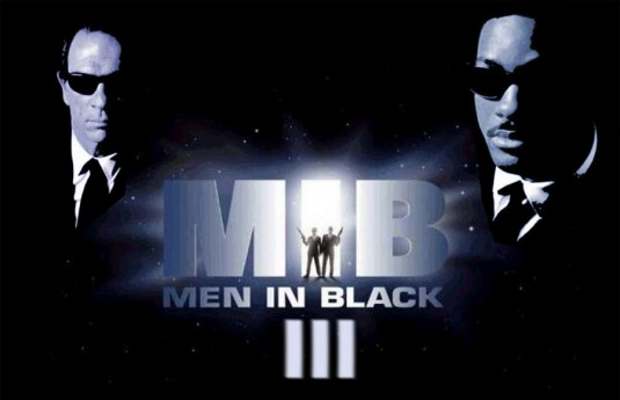 For the first time ever, you will be in charge of your own MIB agency. On the field you'll embody a young agent, who, with the help of Agent O, Agent K and Frank, will fight against a new threat to humanity lead by the vile – Radiant.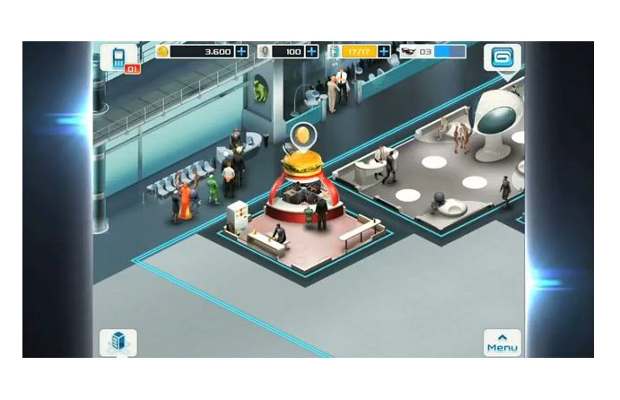 Gameloft has also released a trailer of the game which you can watch here.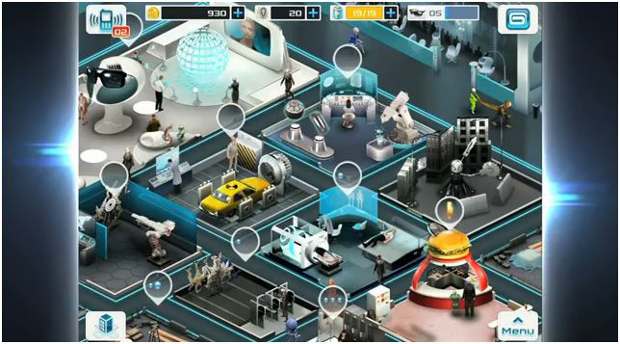 Men in Black 3 is an upcoming American 3D science fiction, comedy film starring Will Smith and Tommy Lee Jones. It will be released as the sequel to the 2002 film Men in Black II on May 25, 2012, almost ten years after the release of its predecessor and fifteen years after the release of the original Men in Black.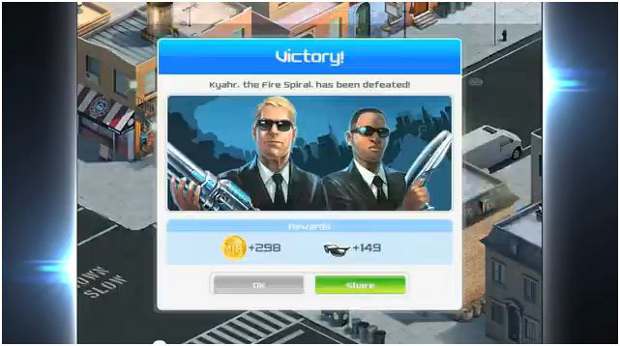 In "Men in Black 3," Agents J (Will Smith) and K (Tommy Lee Jones) are back in time. J has seen some inexplicable things in his 15 years with the Men in Black, but nothing, not even aliens, perplexes him as much as his wry, reticent partner. But when K's life and the fate of the planet are put at stake, Agent J will have to travel back in time to put things right. J discovers that there are secrets to the universe that K never told him – secrets that will reveal themselves as he teams up with the young Agent K (Josh Brolin) to save his partner, the agency, and the future of humankind.
The movie also stars Josh Brolin, Emma Thompson, Alice Eve and Jemaine Clement, with Barry Sonnenfeld returning as director, and Steven Spielberg returning as executive producer.
The game is based on the same story line and promises to be an action packed entertainer.