Medieval, the famous castle defense game on iOS, has now made its debut on Android, its creator – Brisk Mobile, has announced.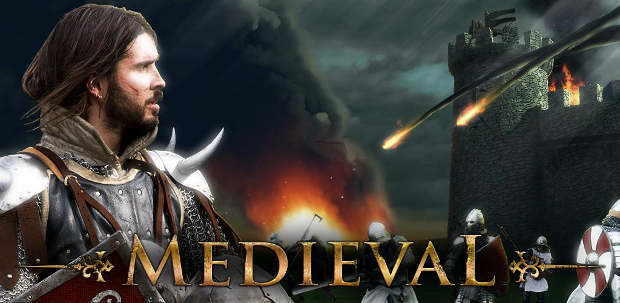 Medieval has been quite a popular title on the iOS platform with over two million downloads worldwide. As an introductory offer, its developer has also announced a reduction of the price of the game as well for the benefit of the early adopters.
The game Medieval, as we mentioned earlier, is a castle defense based game where the objective is to protect the castle in all circumstances and saving it from the attacks of the opponent who is placed just right across the screen in a similar castle.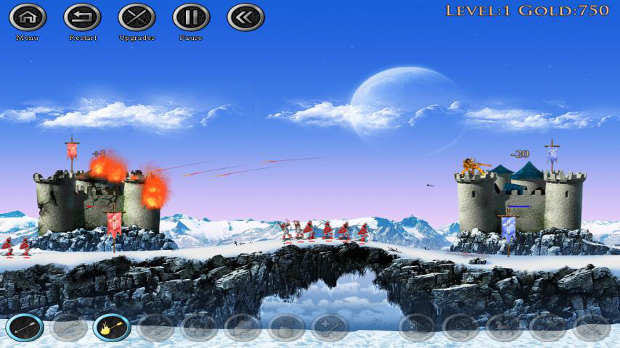 The game takes advantage of both projectile based gaming as well as strategy to reach the ultimate goal and win the battle. Players need to defend their castles with the help of arrows, catapults and knights which can be used for defense and both offence as well.
To make the game more interesting and challenging there are four modes: Easy, Medium, Hard, and Fast Fire, each with their own unique advantage and difficulty.
Weapons and powers can be upgraded during the game play which you can get by killing enemies who also upgrade at almost the same pace to keep the players glued to their mobiles.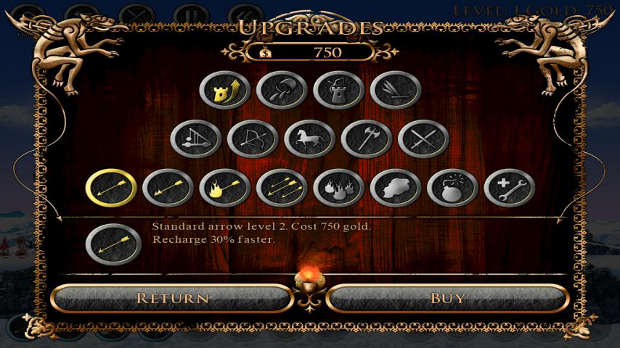 The game is available for Rs 100 approximately for now and users need to hurry if they want to buy this game as the developer may soon end the sale and hike its prices.