McAfee has come out with a new mobile security software for smartphones and tablets. The new features in the software include McAfee app alert which tell users what the application do with their personal information along with call and SMS filtering.
John Thode, executive vice president and general manager, consumer, mobile and small business at McAfee said, "It is increasingly clear that using a smartphone without security means any sensitive information, such as photos, bank account information or company data on that mobile device is at risk of falling into the wrong hands."
NEWS: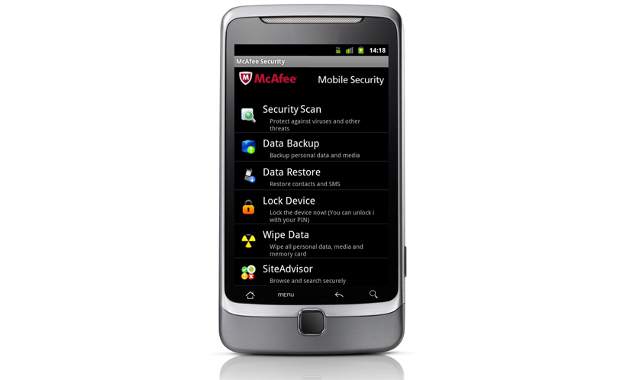 With vast amounts of personal and business data now found on phones and tablets, it is important to manage mobile security threats. The McAfee Mobile Security allows users to use their mobiles with a peace of mind because they can be sure their devices are secure from the cyber threats. The app comes with comprehensive anti virus, anti spyware, and anti phishing protection as well.