Independent game developer Rockstar Games, creator of Grand Theft Auto (GTA) and Max Payne, has finally released some great news for smartphone owners. Sometime back it was revealed that Rockstar Games was working on the mobile version of Max Payne, but detailed information in this regard was missing.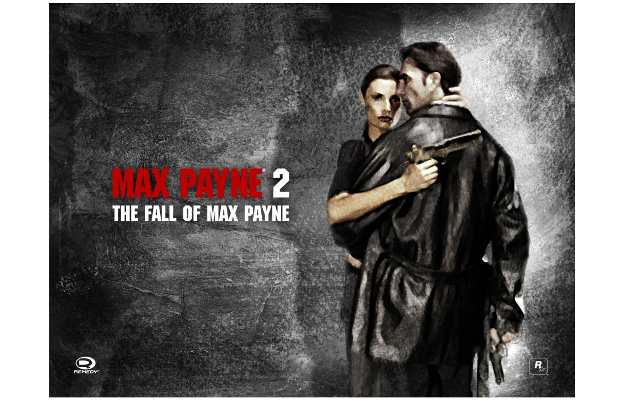 Finally, though, the company has revealed that the mobile version of Max Payne will be making its way to smartphones sooner than expected. The much awaited popular game will be made available for users of iOS devices first, and can be downloaded from Apple iTunes Store from 12 April.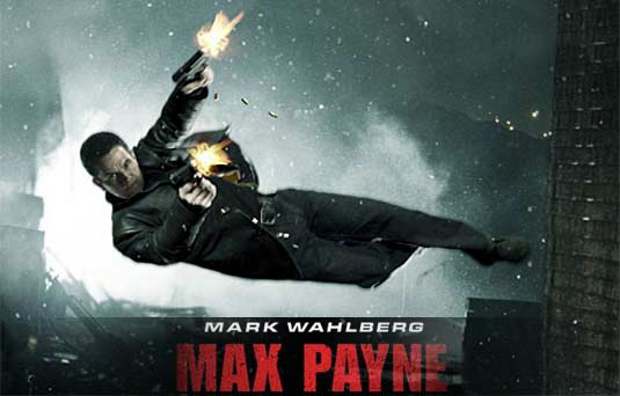 Android users will have to wait a little bit more for the game. It will take an additional two weeks for it to be released on Android; it can be downloaded from 26 April.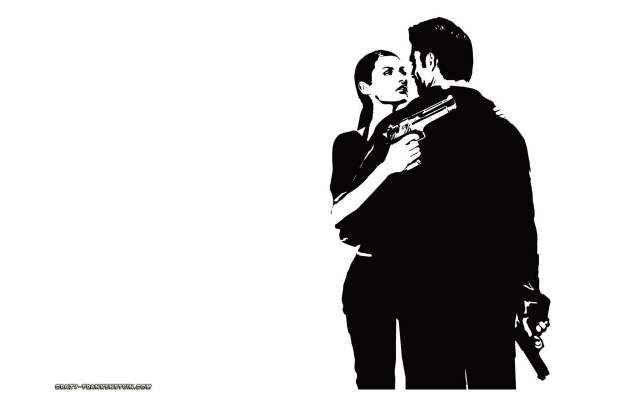 Max Payne is a role playing game where you get to play as Max Payne, an ex-DEA and NYPD officer whose wife and child were brutally murdered. On top of that Max Payne is also framed for the murder of his partner, Alex. So now you have to run from federal officers while trying to piece together your family's murder and obviously plan revenge as well.



Gamers worldwide have played this game and would love to play it on mobile devices as well. Those who have not got their hands on any Max Payne action need wait for just a few more days to buy the game for iOS or Android.