Mauj, which distributes popular mobile games in India across service providers, is planning to launch three new games.
The games are already popular with platforms like iOS, however with this launch these games – 3D Mini Golf Challenge, Jungle Puzzle Blitz, and Super Slyder – will be available for all platforms.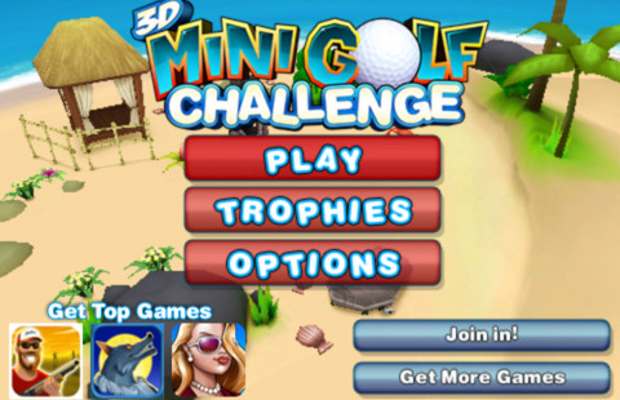 Last month Mauj mobile launched Digital Chocolate's Tower Bloxx Revolution on its platform and the game has already garnered more than 10,000 downloads.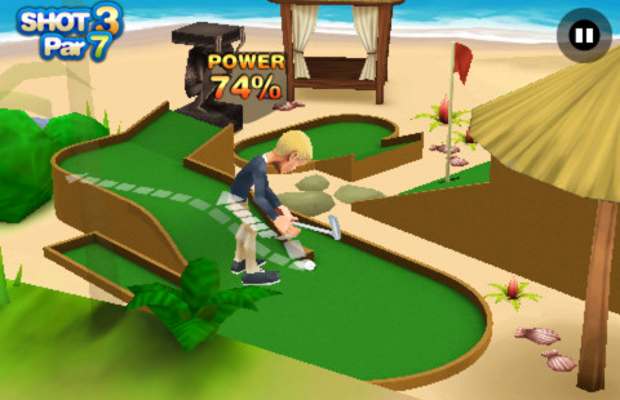 Digital Chocolate, a popular global player in mobile and cross platform social games, has entered into a strategic alliance with Mauj Mobile and Mobango to distribute over 100 games to the Indian market. These new games will be part of this deal.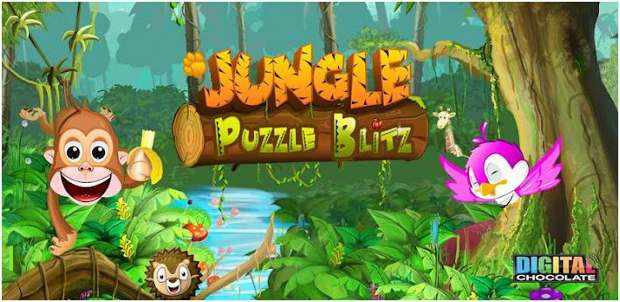 Mauj Mobile provides these games through mobile operators as premium content to the mobile users. While 3D mini golf, as the name suggests is a virtual golf game, the Jungle puzzle is a puzzle game as well as a strategy game. Super Slyder is a retro style puzzle game.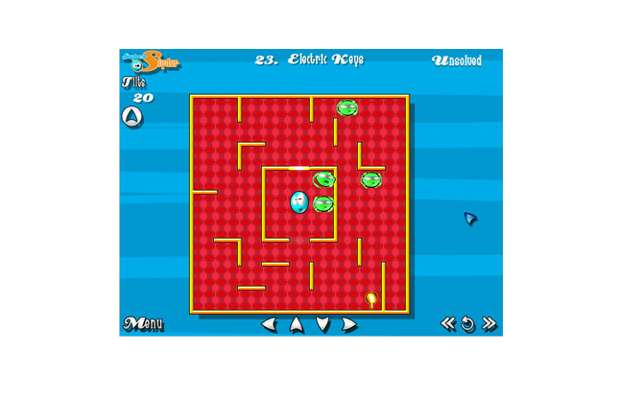 Tower Bloxx Revolution game and other games to be launched in future will be available on Airtel, Vodafone, Reliance and Idea networks. To download, subscribers can message TBL to 57007.
Tower Bloxx Revolution, a sequel to the hit series of Tower Bloxx, now provides three games in one. Tower Bloxx Revolution is set in a futuristic world of Sky City of the year 2699. Gamers can build colourful towers to house the space toons, gain colour combos and cool power ups that boost the speed of tower building.
The game also allows players to compete with other players keeping the pace active. In Casual game mode, new 'Super Combo Session' engages the player with cash and height reward. The new 'Tower Review' system records the gamers' tower design, colour, and structure displaying it at the end of the game session.
Mauj Mobile distributes premium mobile content such as videos, applications and games to mobile users through mobile operators. Mauj Mobile also owns Mobango apps store, which has more than 7 million registered users, and over 1.5 million pieces of content fully optimised for over 2,000 phones.