Matrix Cellular, which provides international telecommunications services has revealed a new SIM card for people traveling to the Middle East and Africa from India
The SIM card helps users save enormously on their international roaming expenses throughout the duration of their trip. People traveling to Bahrain, Burkina Faso, Gabon, Ghana, Kenya, Nigeria, Sudan, Tanzania, Uganda, Zambia, Chad, Niger and Saudi Arabia can now not only stay connected to their friends, family and business back home, but can also enjoy free incoming calls and a postpaid connection to their country of travel.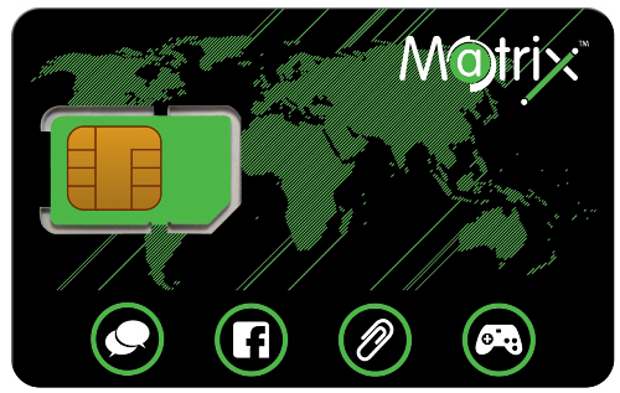 Besides enjoying an array of services, the African SIM card allows users to enjoy a hassle free experience with no burden of activation, deactivation or delivery charges. The new SIM card is available at a price of just Rs 500.
Speaking on the occasion, Arun Batra, chief executive officer of Matrix, said, "We at Matrix understand that our customers want to constantly stay connected to their peers from anywhere across the world and are always looking for best value deals. The launch of the new SIM card for Middle East and Africa is another milestone in our relentless pursuit of keeping our customers connected across the globe with convenient and cost effective solutions."