Mass Effect is one of the best-selling games from Electronic Arts and was developed by BioWare. Now EA, which is popular for its video games, has released the Mass Effect Infiltrator game for the Android platform. Priced for $6.99 (Rs 384 approximately), the Mass Effect Infiltrator is a science-fiction game with shoot 'em up style game play. This game will be supported on Android 2.2 or higher update running smartphones. Currently this game is being made available for the USA region but it will be made available to other parts of the world in coming weeks.
In Mass Effect Infiltrator, you get to play as the agent Randall Ezno who needs to infiltrate the Cerberus base. Randall goes completely loaded with the gear and weapons to combat the biotic beings. The Mass Effect Infiltrator game features well designed and crisp looking massive exteriors of the Cerberus base.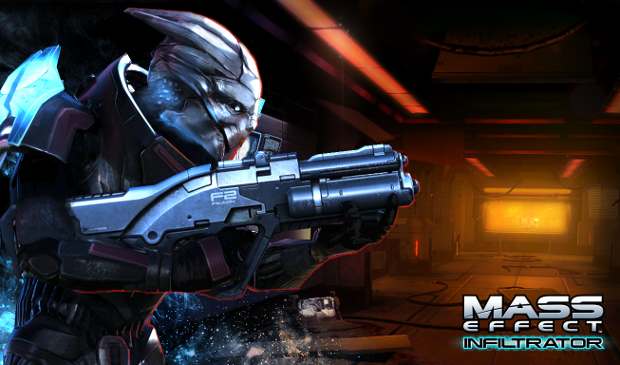 The game play involves tapping on-screen controls and swiping across the screen to combat the enemies and eventually progress to the boss battles. Packed with great weapons and biotic powers, the agent will also let you sneak around with the stealth cloak. If you get discovered, perform a melee attack to kill the opponent in close range.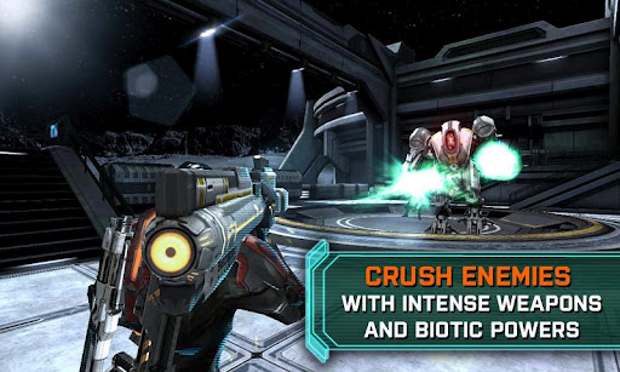 Mass Effect Infiltrator game weighs 8.3 MB download but will require downloading game files that are of 450 MB and for that WiFi connection is recommended.
EA had made the Mass Effect Infiltrator game available for the iOS based devices earlier this year.