MapmyIndia has launched a tracking service driven app – Locate. With the new Locate app, you can keep track of your friends and family using the maps. Users can add up to three people via email or contacts so that the location of these folks can be tracked on the maps. The location data gets cached locally and is updated as the user goes live over mobile data connection.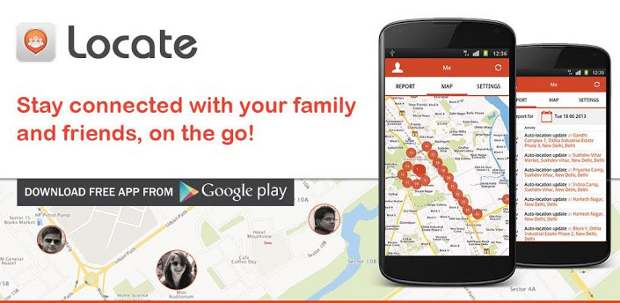 Google offers Latitude service that allows keeping track of friends who are fine with letting you see their whereabouts. Foursquare offers something similar albeit with an objective to check-in or show the last visited location.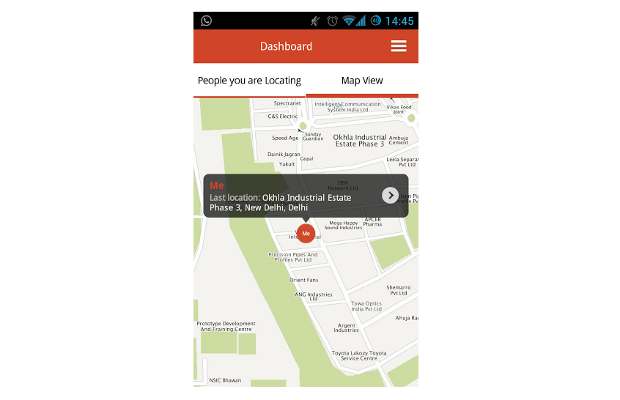 In Locate, the movement of the approved user can be tracked in real-time over the web. We believe that this real-time speed will be dependent on your network strength. Apart from that, users also get to see the tracking and location history.
Locate app is available for free for devices running Android 2.2 Froyo or higher and can be downloaded from the Google Play store.