MapmyIndia and Snap Cab taxi services have joined hands to offer the 'Locate' application for free to the passengers of Delhi and NCR. The passengers who book a cab with Snap Cab in Delhi NCR can avail the Locate app as a security blanket to immediately share their location with the loved ones. The Locate app powered by MapmyIndia needs to be downloaded from the MapmyIndia or Snap Cab website.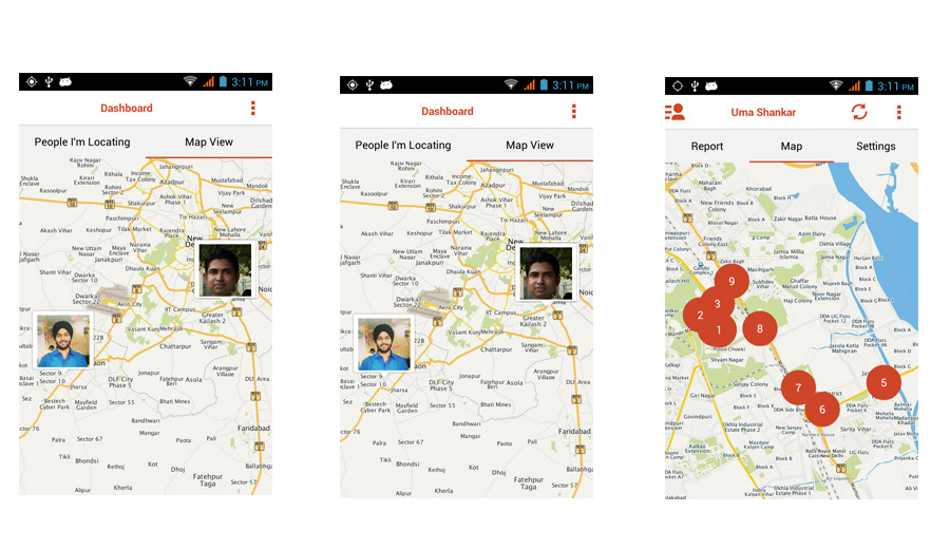 MapmyIndia's Locate app allows the users to share their location and access location of other folks using the maps powered by MapmyIndia. The app also offers movement reporting and lets the user track location of the user in the real-time map. Apart from that, the users can manually check-in at places which are suggested by automatic location fixing for places listed in around 500 meters.
Snap Cab customers when book a cab get a confirmation SMS with a link to download the Locate app. The passenger needs to download the Locate app if they don't have it, and register with it. The app can automatically check-in or one can manually check-in when entering into a Snap Cab. With that, the family and friends are notified with the trackable location of the passenger in the cab. The real-time tracking of the passenger can be done via another Locate app or through PC.
Snap Cab aims to offer additional security feature with the Locate powered by MapmyIndia.