MapmyIndia has announced the launch of its application for iOS devices in India, including for those whose devices has been updated to the new iOS 6. Users can download the app, known as 'Sygic & MapmyIndia: GPS Navigation', from the iTunes store.
MapmyIndia's navigation app for iOS offers rich, detailed, accurate and updated maps of all parts of India. It also offer turn-by-turn voice guidance as well as full 3D maps (with 3D landmarks, buildings and terrain).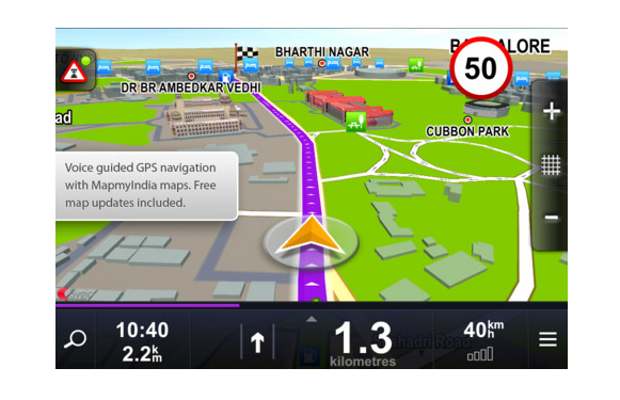 Unlike the built in map on iPhone, this map data is stored on the user's device, so no internet/data connection is required to access MapmyIndia's maps and navigation.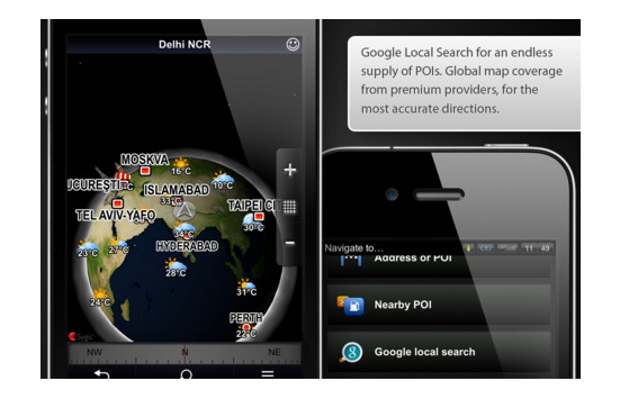 What is more important is that the MapmyIndia app is currently available at a discounted price of $29.99 (Rs 1,600) as opposed to its standard price of $49.99 (Rs 2,680).
The current maps application of Apple, which was introduced with iPhone 5, has been criticised for showing wrong locations and misplaced signs. Hence, this MapmyIndia's offer is very well placed. However, many free mapping services available on the iPhone might deter people from buying this app even at almost 50 per cent discount.
Rohan Verma, director, MapmyIndia, says, "We are huge fans of Apple and iOS. We know many Apple users want full voice navigation and detailed maps, and are not happy with the new iOS 6 maps in India. So we're excited to offer our rich award-winning navigation app, 'Sygic & MapmyIndia: GPS Navigation' at a special price for a limited time. This app will delight all iOS users, including those who update to the new amazing iOS 6, by providing India's best mapping and navigation experience."