Research In Motion (RIM) is getting ready to strengthen its application base on the newBlackBerry 10 beta platform for which the company has released development tools and developer alpha devices ( test devices ).
RIM is also luring app developers with a minimum revenue commitment of Rs 5 lakh ( $10,000,) for every app made by them that is approvedon the BlackBerry OS 10 platform.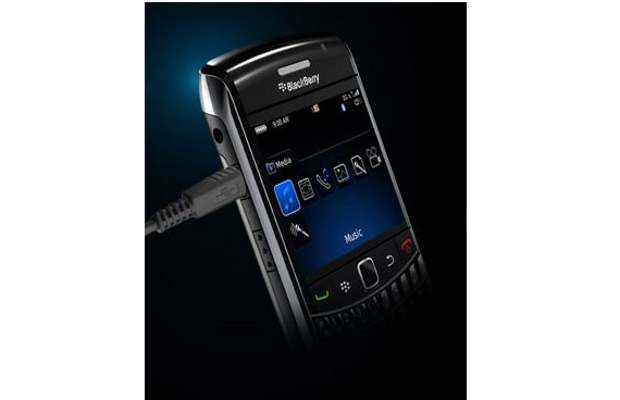 Alec Saunders, vice president of developer relations, RIM, said at the BlackBerry World event in Delhi, "RIM will guarantee developers of quality apps a minimum of $10,000 in annual earnings, if the developer's revenue comes in under the $10,000 mark during their first year, RIM will pay them the difference."
But there is a catch: In order to qualify for RIM's amazing offer, the apps in question must first meet a strict new quality certification program of RIM's app team, after which it will be officially approved for sale in the App World. Hold on! That's just the beginning. The next step is that the app must generate at least Rs 50,000 ($1,000) on its own before RIM's offer of Rs 5,00,000 comes into play.