Microsoft Mail Exchange app has now been released for Nokia Asha devices. The application is specifically designed to work with Asha touchscreen devices, including Nokia Asha 300, 302, 302, 308, 309, 310 and 311.
The application uses Microsoft's Exchange ActiveSync protocol that allows push email, calendar, and contact data synchronization between servers and devices.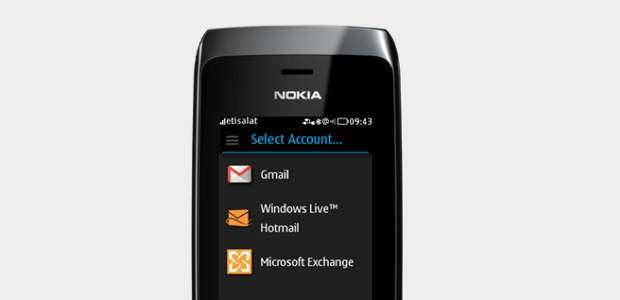 Users can download Mail for Exchange from the Nokia Store free of cost and this application will sync work emails, calendar and contacts directly to their Asha device.
The organisations that have compatible servers to handle email utilising the Microsoft Exchange service can employ it on devices for users. The service, however, would not work on other servers.