Mahindra today launched its first electric car called e2o, along with a smartphone app that lets owners to lock, unlock, turn on AC, locate nearest charge port, etc from their phones. Car is priced at Rs 5.96 lakh on road price in Delhi.
The Mahindra e2o app will work on all major smartphones based on Android, iOS, Windows Phone, and BlackBerry operating systems. With this app you can also check the status of charge on your car while it's parked, get information about how much distance it can cover with the remaining charge and find out the location of the nearby charging station just in case you need to recharge.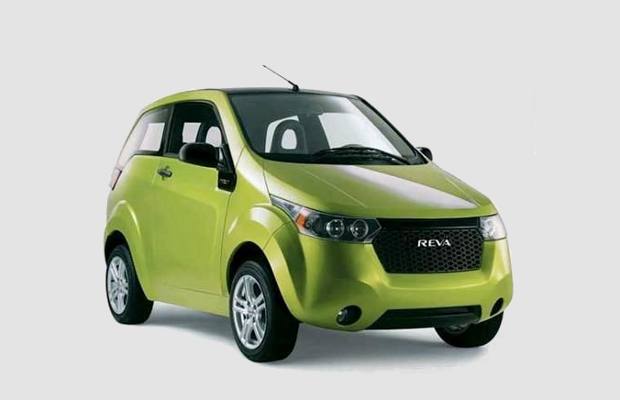 To help Mahindra e2o sends all the above mentioned information to the app Mahindra has put in a SIM card inside the car.SIM will also send information about car health to service station in case you need their assistance from a remote location.
Mahindra e2o can cover 100 km on a single charge at a top speed of 80 km per hour. In terms of safety it gets 3 crumple zones, side impact dual beams, immobilizer, adjustable headrests on all seats, gear shift and charge interlocks. Reva e2o is a scratch and dent resistant vehicle as it uses ABS body panel which is impregnated and not painted.
Mahindra is offering 6 colours on the e2o namely silver, blue, white, green, yellow and red.