Recent allegations on the maker of the world's cheapest tablet, Datawind, that the tablets are being made in China, have led many people to believe that the company has been sourcing sub standard products from manufacturers based in China. However, most brands get products from China because they are cheaper and the benefits of low cost can be enjoyed in turn by end users.
The issue caught light when it was found that several of Datawind's tablets were manufactured in China by third party makes and supplied to IIT students. Suneet Singh Tuli, chief executive officer, Datawind, has sent out the clarifying statement that "For the first 10k units for IIT, and for expediency sake we had the motherboards and kits manufactured in our Chinese subcontractor's facilities, and then the units have been 'kitted' in China at various manufacturers for expediency, whereas the final assembly and programming has happened in India."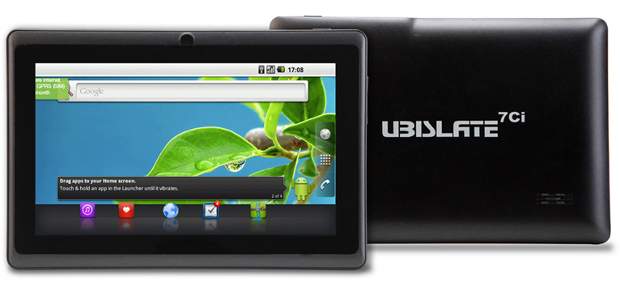 Datawind in the past has never claimed that its device will be manufactured in India or any place else. And even if the tablets were manufactured in China they were offered at the promised price.
Most manufacturers, including Apple, have outsourced their production and assembling to third party manufacturers in other countries just to get better efficiency in production and to meet demands on time.
Datawind's tablets are based on the reference design provided by the company. Datawind has been manufacturing the 7 Inch capacitive touchscreen panels in its own production facility based in Montreal, Canada, in order to further cut down the cost of the tablets and to offer them at a competitive price.
Further, Datawind is currently in the process of setting up yet another touchscreen facility in India to meet demands on time and to further cut down on the turn around time of Aakash tablets.
All in all, Datawind has already said in a statement earlier that it will be clearing all older paid orders in the weeks to come, and will soon be starting with the Aakash 2 tablets in order to offer its customers something more powerful and performance oriented.