Loop Mobile has launched a tracking solution to enable commuters using service from RickshawWale.com have a better, safe and convenient travel across Mumbai.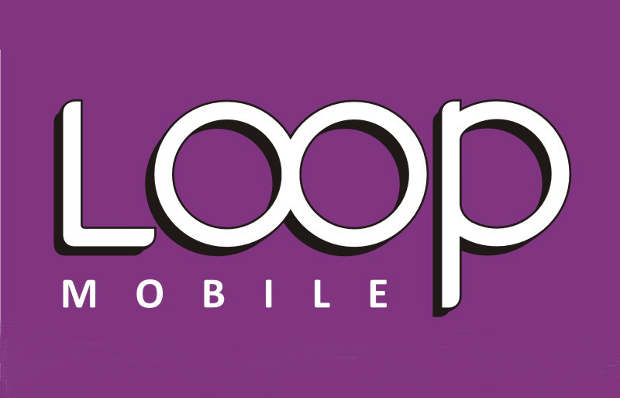 Rickshawale.com, a recently launched 24X7 auto service, allows Mumbaikars to book auto rickshaws that arrive at their doorstep especially during emergency. Users, either by logging on to rickshawale.com or dialing 9664 010101, can request for pickups and drops including for night journeys. The website also offers information on drivers, and meter fare.
To make the journey even safer, Loop Mobile has come out with the new solution. Under this, every auto-driver is provided with a tracking device which has a Loop Mobile SIM. This device is carried by the driver through-out the entire day of the auto run. This device keeps on sending its location to the Rickshawale Call Centre every 5 minutes
Whenever there is a call from a customer, the call centre executive checks for Autos in that particular location through a software and then provides the customer's address and contact details to the driver. The driver calls up the customer as soon as he reaches his doorstep and completes the pick up.
To use this service, Mumbaikars will have to pay an additional charge of Rs 20. Loop Mobile subscribers can avail this service at a discounted rate of Rs 15. For senior citizens and disabled people, the additional fare is reduced by 50 per cent to Rs 10 only.