From its inception as a sinister character, Loki, the God of Mischief, emerged as a popular hero through an exceptional first season that resonated with numerous fans across the globe. Season 1 of Loki garnered a massive fan base, with viewers expressing their adoration for the Marvel Cinematic Universe's (MCU) newfound protagonist. Yet, the cliffhanger conclusion of Season 1 left viewers craving more.
The Anticipation for Season 2 Builds
As a remedy for the suspense-laden ending of the first season, Loki is set to make a much-anticipated return with Season 2. Slated for release on October 6, 2023, on Disney+, the God of Mischief's return promises to be a thrilling follow-up to an already successful first season.
Michael Waldron, the lead writer for the inaugural season of Loki, had signed a two-season contract with Disney. Consequently, the follow-up was always on the cards and is set to arrive shortly after its predecessor. Initially intended for an early summer 2023 release, the show's debut was postponed due to changes in the MCU schedule orchestrated by Kevin Feige.
More News:
Disney+ Hotstar most watched OTT platform in India, followed by Amazon Prime
Jio Impact: Disney+ Hotstar Makes Asia Cup and ICC Men's Cricket World Cup Free for Mobile Users
First Glimpses of Season 2 – Poster and Trailer Unveiled
On July 29, 2023, Marvel Studios released the official poster for the second season of Loki, providing fans with their first peek at the upcoming season. The poster depicts different versions of Loki in a circular motion around Miss Minutes, hinting at the essential role she may play in the upcoming season.
Marvel unveiled the official trailer for the second season on July 31, 2023, with riveting cinematography and stunning CGI scenes hinting at a significant action-filled season. The trailer also subtly suggests the introduction of new characters, potential alliances, and the possible reemergence of the villainous entity, Zaniac, from the comics.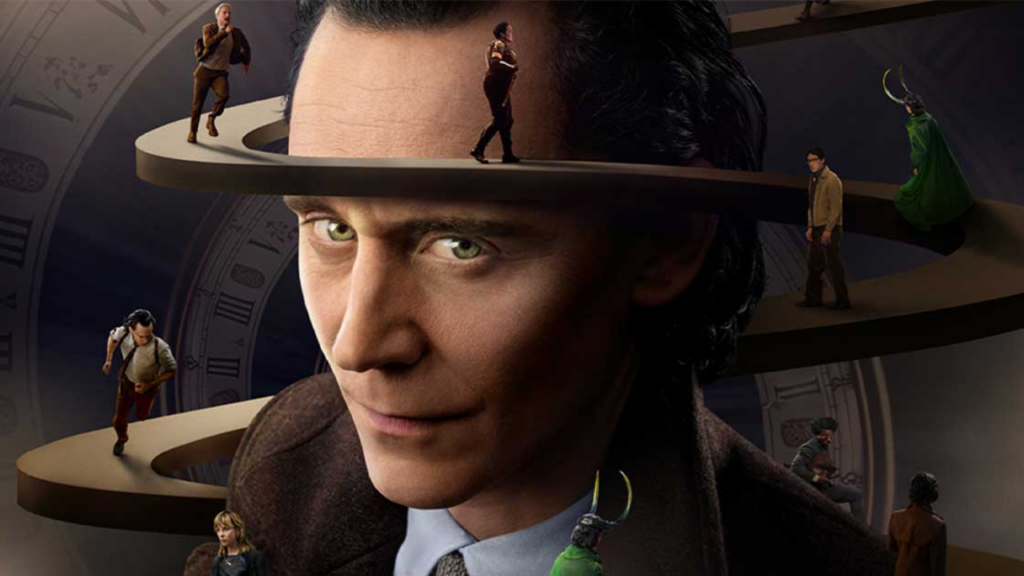 Meet the Cast of Loki Season 2
The second season promises an ensemble cast including familiar faces like Tom Hiddleston as Loki and Owen Wilson as Mobius M. Mobius. Sophia Di Martino returns as Sylvie, with Tara Strong again lending her voice to Miss Minutes. New additions to the cast include Rafael Casal, Wunmi Mosaku, and Kate Dickie, whose roles remain undisclosed yet are stated to be vital to the series progression.
Plot Speculations and Expectations for Season 2
Based on the trailer, the plot of Season 2 appears to revolve around Mobius and Loki's attempts to resolve Loki's time-slipping issues and their struggles with continuously branching timelines. The trailer hints at the potential threat of a Kang variant, building up suspense and intrigue for the upcoming season. The release date of October 6, 2023, holds the answers to all our speculations and expectations.