UTV Interactive, which earlier launched audio cinema for the mobile users, has now launched a service that offer Indian mythological stories on the move though a voice based service.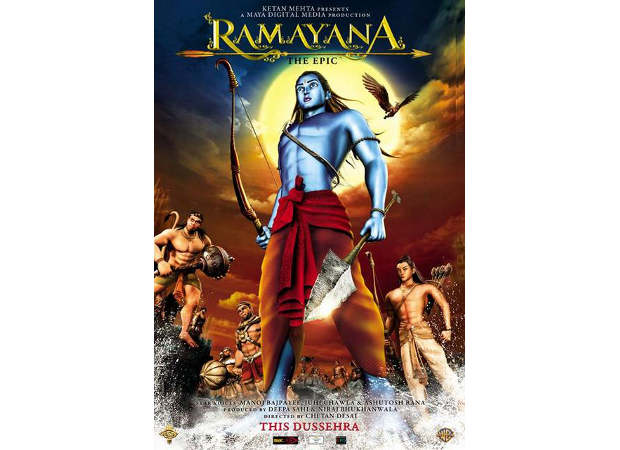 The product, named Divya Kathayein, will offer stories that will be around Ramayana and deities like Krishna, Shanidev, Ganesha, Durga, Vishnu, Shiva and Sai Baba. It is available in various languages like Hindi, Tamil, Telugu, Kannada, Malayalam, Oriya and Bengali.
"Mythology based content is significantly consumed across mediums in our country be it television, films and now mobile phones. After Bollywood and cricket, it is the biggest market for business in the entertainment sector," said Lavina Tauro, senior vice-president, voice products, UTV Interactive.
"Ninety per cent of the ever increasing mobile phone population in India still uses basic mobile phones with key source of entertainment being voice-related products and this, we believe will dominate the entertainment space in the mobile VAS segment," she added.
"We devised to launch Divya Kathayein which would provide the masses in the country with mythological content on the go. This product gives them the opportunity to gain knowledge on their deities anytime and anywhere," said Tauro.
Mythological stories have so far been well received through interesting narrative formats on television like Ramayana, Mahabharata, Shri Krishna, Sai Baba, Dwarkadeesh and Jai Jai Jai Bajrangbali and in movies like Hanuman, My Friend Ganesha and Luv Kush. So, the company was keen to bring an audio version of such stories, which have been passed on from generation to generation.
The company is in discussion with various operators for the service. It has already partnered Reliance Communications on whose network the service is available for Rs 30 per month.
"We are starting with 5-6 stories, which will be refreshed every fortnight. So, there would be about 10-12 new stories every month that people will have access to," Tauro said.