LG has just take up competition more seriously against its rival Samsung. LG's upcoming Apple Siri-like personal assistant service – Quick Voice has now been rebranded on the new name Q Voice. With striking similarity of brand name with Samsung's S-Voice, the LG's personal digital assistant Q Voice is still under development and will require almost a year to be available worldwide.
The next major competition amongst smartphone makers lies in the natural language processing resulting into personal assistants on the mobile driven by voice. Apple has already introduced its Siri and set the bar high. Following that, Samsung has announced its S-Voice personal assistant with its Samsung Galaxy S III earlier this year.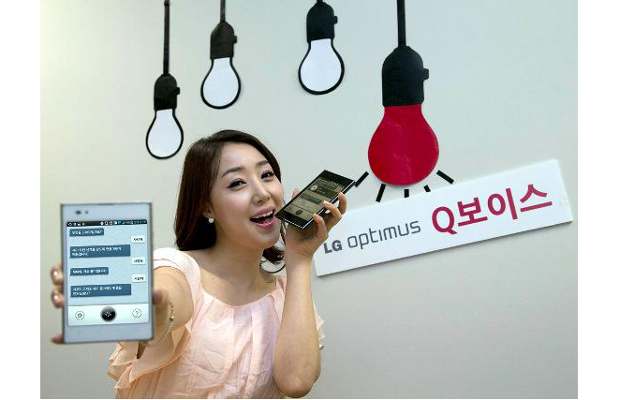 Following that, LG had announced the Quick Voice personal assistant for its Optimus family of devices running Android 4.0 Ice Cream Sandwich or higher. Now the company has changed its name to Q Voice and announced to make it available with the upcoming Optimus devices.
Last we heard that even HTC has been workingon a personal assistant by teasing a top secret project the company has been working on. Now it will really not surprise us if Microsoft also launches a personal assistant for the Windows Phone 8 mobile operating system.
By early next year we shall see the war of the personal assistant on mobiles where Android will have more than one digital assistants based on the phone maker.