LG and Italian fashion label Prada has announced to introduce a new smartphone – LG Prada K2 next year in 2012. The Mobile Indian reported about the LG Prada K2 handset earlier which will come with a 4.3 inch NOVA display and a dual-core processor. However, LG has not revealed actual specifications of the handset.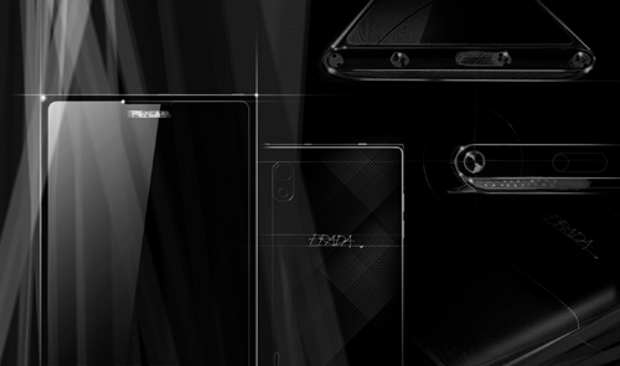 Both companies had worked together for the first LG Prada phone that was released in 2007 to compete with the original first generation Apple iPhone. Next was the LG Prada II smartphone with slide out Qwerty keyboard and 3G support in the year 2008. The LG Prada II ran LG's own custom operating system instead of Windows Mobile (then) or Android.
The LG Prada K2 handset will have company's super-bright NOVA display with 1000 nits brightness. That will give competition to the Nokia 701 handset which is claimed to have 1000 nits brightness as well.
The LG Prada K2 will come with Android 2.3.x Gingerbread running on it and a dual-core processor. Obviously the smartphone will come with Prada styling.
So far, the company has not committed an exact date of launch or revealed anything on pricing. We just hope that this smartphone better be upgradable to Android 4.0 Ice Cream Sandwich if it launches next year.